Load-shedding in southern China, what happened?
On Dec. 7 2020, Hunan province issued an administrative order which reported the maximum load power of Hunan has reached 30.93 million kilowatts, exceeding the historical record of winter energy consumption. The daily maximum power consumption is 606 million kilowatt hours, reaching year-on-year growth of 14.1%. In order to ensure the normal operation of the grid, Hunan needed to launch orderly power consumption measures.
Specifically, the power consumption of administrative units and landscapes will be limited, the urban landscape lighting of the whole province will be turned off during 10:30-12:00 and 16:30-20:30 every day, the street lamps will be semi turned off during the same period, and the power consumption of the Party and government offices will be turned off at weekends.
After that, some other provinces in Southern China such as Jiangxi, Zhejiang have issued the similar administrative order to limit the power consumption.
What happen? Why is the energy supply not enough by now?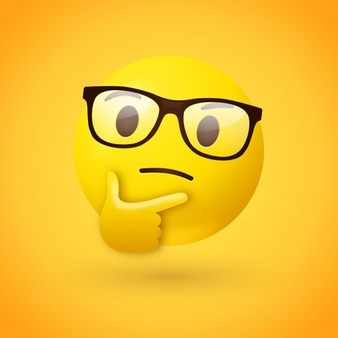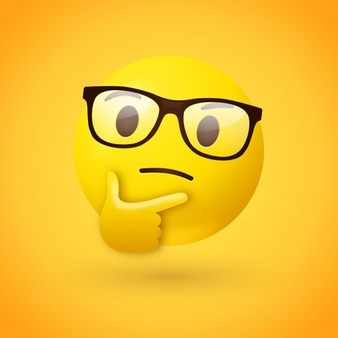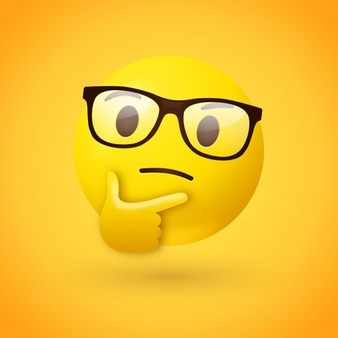 Reason 1:
Increased demand from industrial production
According to the data released by China's General Administration of Customs on December 7, China's foreign trade import and export reached 3.09 trillion RMB in November, reflecting an increase of 7.8%.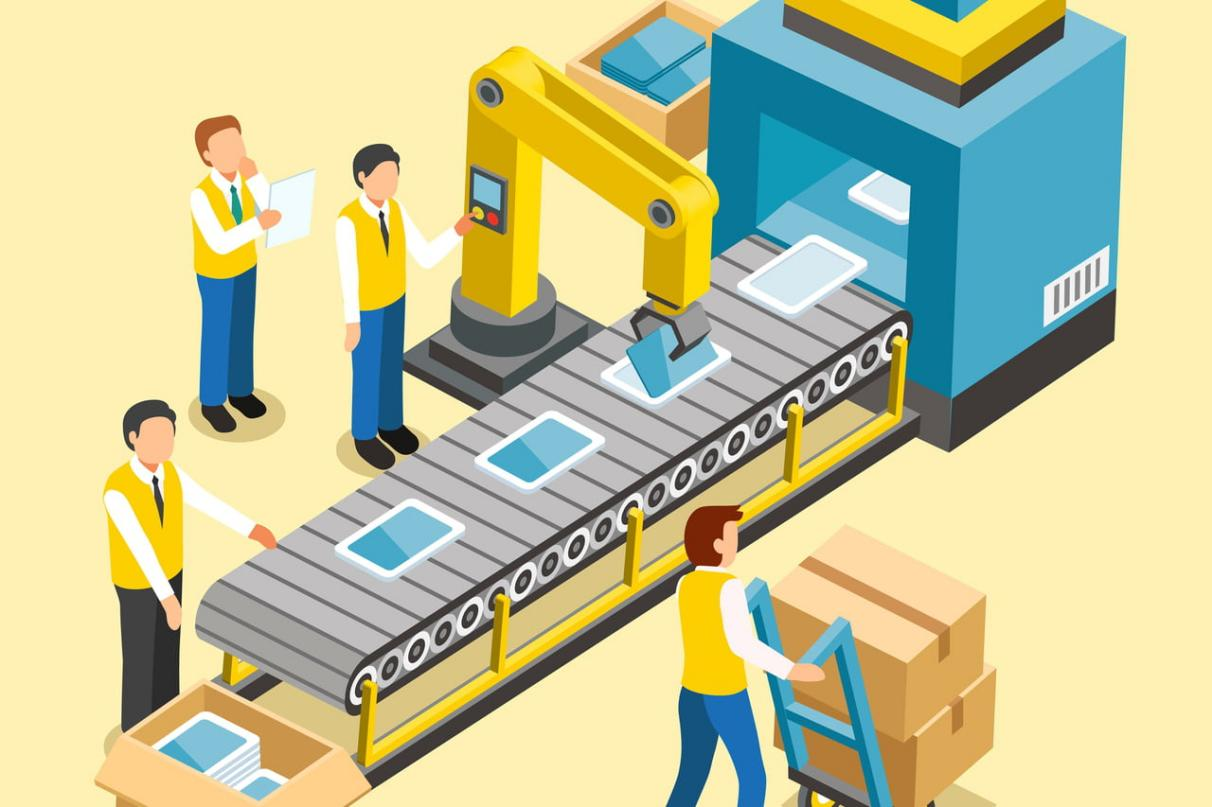 In November, the average growth rate of added value of industries above Designated Size in China was 7%, and the growth rate of three provinces (Jiangxi, Zhejiang and Hunan) implementing the power restriction order all exceeded the average number. Jiangxi's aviation industry, Zhejiang's small commodity manufacturing industry, Hunan's agricultural and sideline food processing industry etc. are opening up for international demand.
Reason 2:
Extreme weather and climate events
The extreme weather caused by climate change may shoulder a crucial responsibility. On December 17, the Chinese National Development and Reform Commission (NDRC) responded to the power rationing in many places, saying that the extremely cold weather greatly increased the power load.
For instance, Hunan Province entered winter one month earlier than usual in 2020, and the demand for heating increased greatly. Meanwhile, electric heating is widely used in southern China, which further aggravates the energy consumption. Moreover, from Changsha (Hunan's capital) has not had a sunny day from Dec 1st to 17th, which leaded the local solar generation to a dead end. Worse than that, Hunan's rivers entered dry season in winter and therefore the local hydro cannot be well-functioned.
According to the data from the Power Dispatching Control Center of State Grid Jiangxi Electric Power Co., Ltd., the total power load of Jiangxi power grid reached 25.475 million kilowatts, which reached a record high.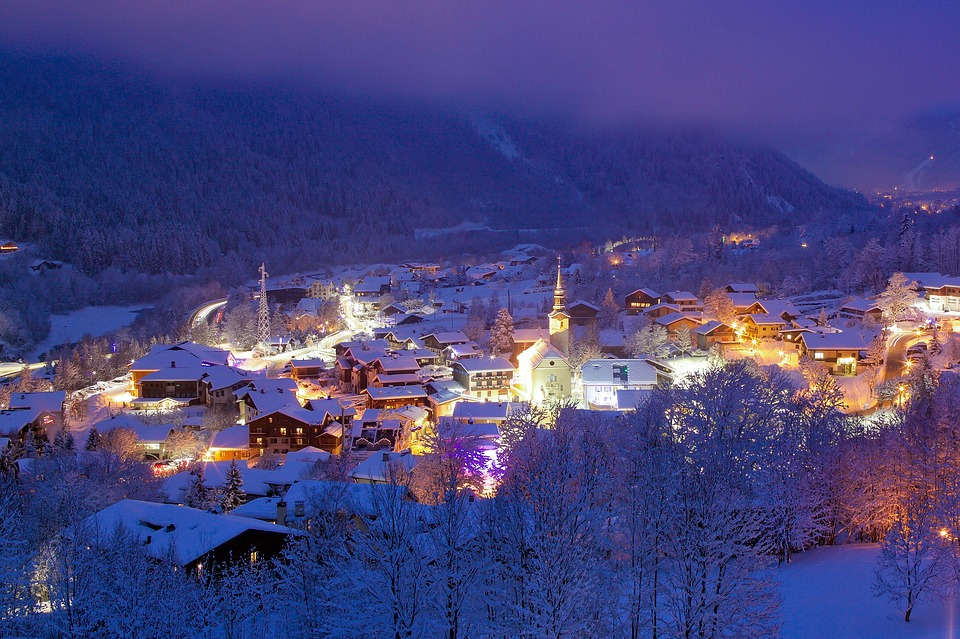 Reason 3:
Mechanical failure
Due to the continuous high load operation, the risk of coal power failure increases. Yueyang Power Plant and Baoqing power plant in Hunan Province have been out of service recently, affecting the power supply of 1.02 million kilowatts.
While there is some reason behind it and it is might not only in China, that simply makes it more obviously than some developed countries, facing in balancing the fast-growing needs of its vast population with strict carbon emission targets. As the world's biggest consumer of coal, even recently China is strengthen pivoting to renewable energy sources to meet a pledge to peak carbon emission by 2030 and reach carbon neutrality by 2060. This makes the squeezed state of traditional power plants even worse. NO MORE coal-fired plant and less expenditure.
Reason 4:
A squeezed coal supply
For sure this load-shedding in China is a temporary phenomenon, and certainly it's not caused by the so-called self-inflicted wound as a result of China's embargo of Australian coal, which only made up about 3% of total imports of 270M tonnes. While the tension did somehow drive the coal price higher and it added insult to injury for power plants as the government won't let the power price get a penny more.
People may need to think about
When the wind, solar and hydro power all fail due to extreme weather, the fossil-fuel power somehow has taken its place in the power world.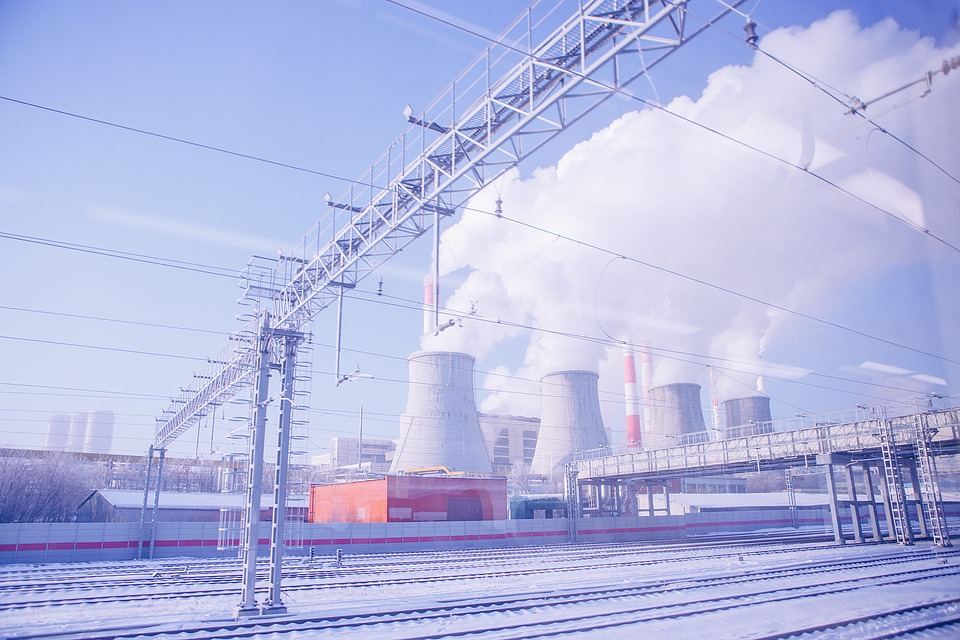 Actually a blackout happened in California, USA in August, 2020 also reminded us the existing problem in renewable energy generation. Accordingly, the factors which contribute to the outages include:
1. Extreme weather
A heatwave made California experienced four of the five hottest August days since 1985. Death Valley reached a record 130 degrees Fahrenheit (54.4 degrees Celsius) on Aug. 16. The heat led to civilians across the state to crank up their air conditioners, putting demand on the grid.
In addition, extreme heat caused some power sources such as natural gas plants to run less efficiently, reducing output. And a major transmission line in the Pacific Northwest was down due to weather.
2.Insufficient hydroenergy
A significant drop in production from large hydroelectric dams because of a dry winter and issues with a pair of natural gas plants.
3. Unstable solar
On Aug. 14, demand on the system hit its peak of 46,802 megawatts at 4:56 p.m, but 491,600 electricity consumers lost power between 6:30 p.m. and 7 p.m. The next evening 321,000 customers statewide were cut off. The blackout happened in evening, in which the power demand is not at its peak but is still relatively high and solar generation drops dramatically.
Actually this is a major problem that the grid has to deal with ever since the renewable energy such as solar and wind have been adopted into the grid: the grid may cover the peak demand but cannot meet the "non-peak" demand due to the fluctuate power generation. We need renewable energy for sure while we also need stable energy supply in the modern society. Technological breakthrough in the development of renewable energy is indispensable. We believe that energy storage will be an essential settlement in the way to achieve the goal.