WE DO NOT GENERATE
POWER
WE MAKE IT
SMART
Nowadays, AlphaESS is powering millions of homes and businesses in over 83 countries. We are helping reduce electricity bills for the PEOPLE and carbon emissions for the Planet. It's not a passing phase, storing renewable energy is here now and it's growing faster than ever.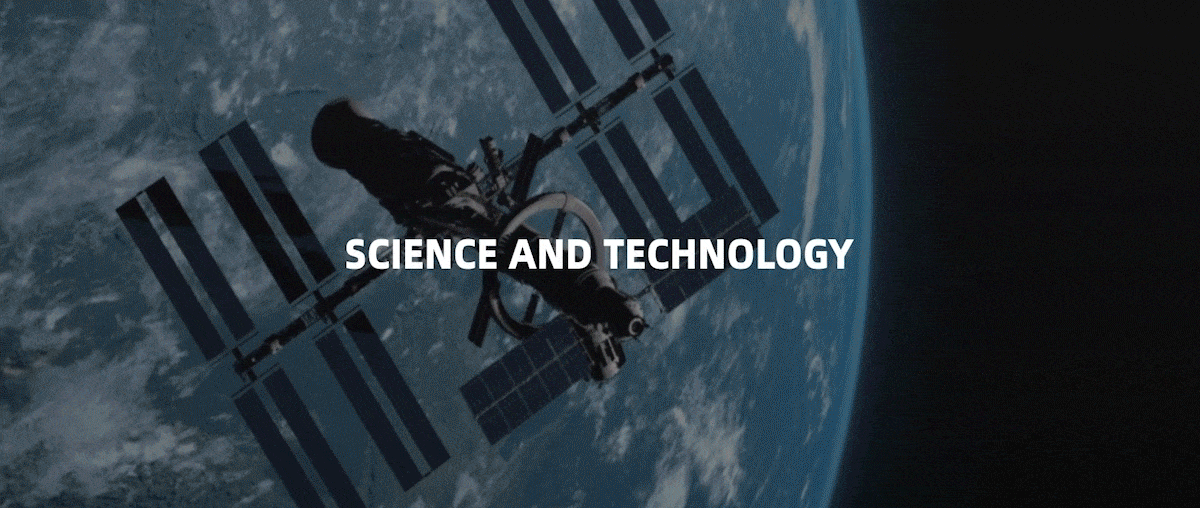 YOUR SMART ENERGY
75000+ Running Systems in 83+ Countries
Total Sales Capacity&nbsp&nbsp

2876&nbsp

MWh

Environmental Benefits
AN ENERGY STORAGE SYSTEM INTEGRATOR OFFERING
FULL POWER RANGE
Energy storage is indispensable for grid integration of renewables and decarbonisation, and for energy security as well.
See how AlphaESS energy storage is making a real difference→
Copyright © 2022 Alpha ESS Co., Ltd.
Please input the email
submission successfully