Progress on Moomba Project
Oil beam pump operating 24/7 in the middle of dessert. Now it is fully powered by Solar/Battery system.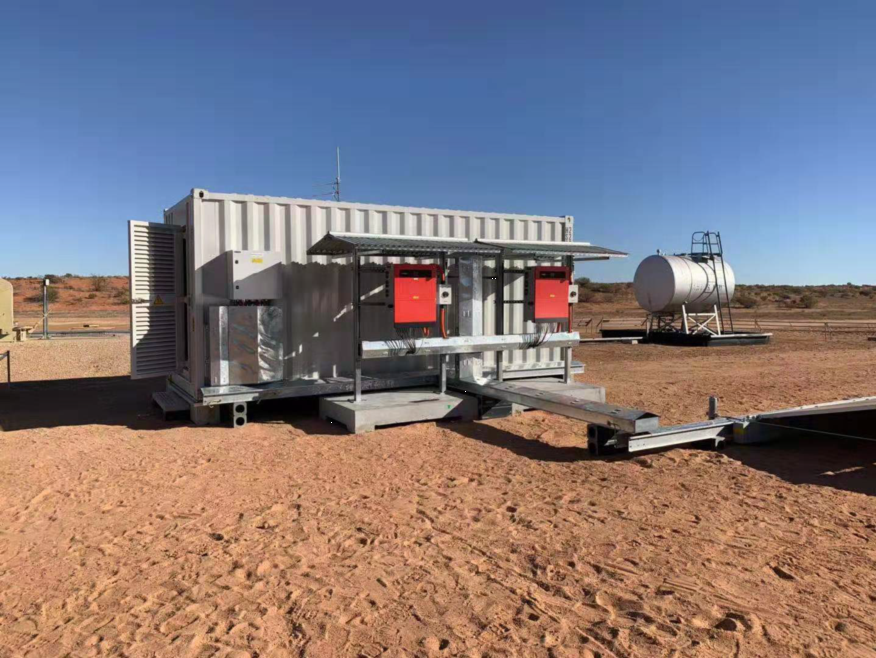 With this off grid application, smart control and monitor system is in place for security and maintenance purposes. Online monitoring will enable our aftersales engineers to check on the well-being of the system.
It was initially designed with a 20ft container initially equipped with 250kWh battery storage and after seeing the result , more 150kwh battery storage were added on top of its original capacity.
This project was commissioned in August 2019 and after almost one year, the operation is showing prominent result with the diesel machine usage has been dramatically decreased: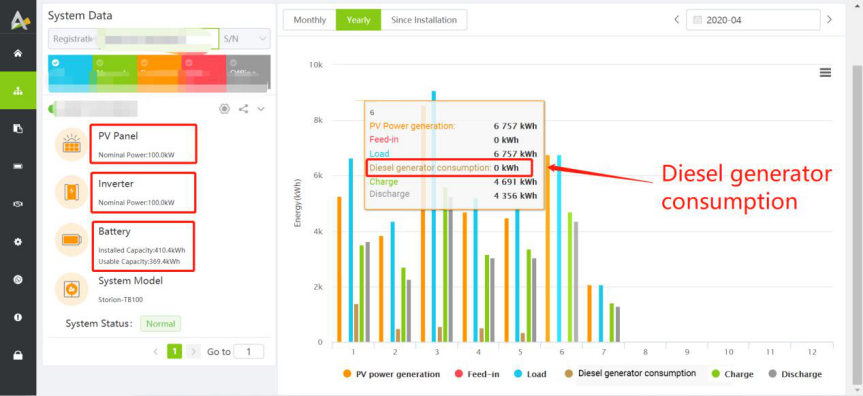 Thanks to the battery storage and incorporated intelligent BMS & EMS, the project has been running smoothly for almost a year now. And we do believe this is a good sign for reducing carbon footprints and shortening the payback period.