Ancient towns, fantastic beaches and now new AlphaESS storage systems to power the sunlight
Spain is the global leader in energy storage in new renewable technologies and thanks to AlphaESS, beautiful Ibiza has more properties equipped with PV+ energy storage systems installed now making this attractive town greener.
New installation of an ALL-IN-ONE energy management system, thanks to the compact and functional solution of the AlphaESS Smile5
New project for self-consumption + residential solar storage executed by CINERGYC and Sé Solar Spain in Ibiza
- Type of building: chalet
- Installed power: 5.0 kW
- Storage: 5.7 kWh
- Self-consumed energy: 82%
- Annual savings: € 980
Energy Storage in Belgium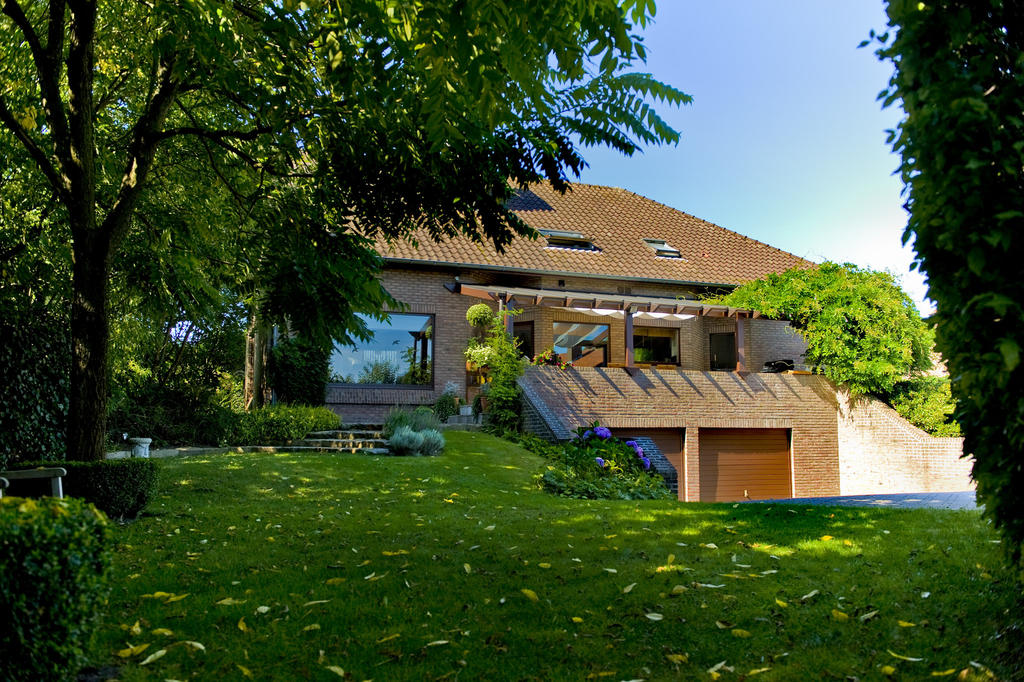 Belgium's energy system is about to face major changes in the forthcoming decades. The massive integration of renewable energy sources into the grid coupled with energy storage will entail a complete redesign of the energy system. For that reason, energy storage must be the most viable solution to cope with these arising challenges and to help with the energy transition.
ALL-IN-ONE energy management system B3, just commissioned in Zonhoven Belgium.
New Generation 3kW residential PV energy storage system is AC coupled, easy for installation and maintenance, has 24 hour monitoring and has options for flexible configuration. It now has finally arrive the EU market with long waited
For self-consumption + residential solar storage executed
- Installed power: 3.0 kW
- Storage: 5.7 kWh
- Self-consumed energy: 80%
- Annual savings: € 1003