AlphaESS impressed the audiences much with its state-of-art energy solutions at Solar & Storage LIVE 2022
October 18-20th, the United Kingdom – AlphaESS, one of the world's leading energy storage solution and service providers, joined Solar & Storage LIVE to present its residential energy storage solutions in the NEC, Birmingham.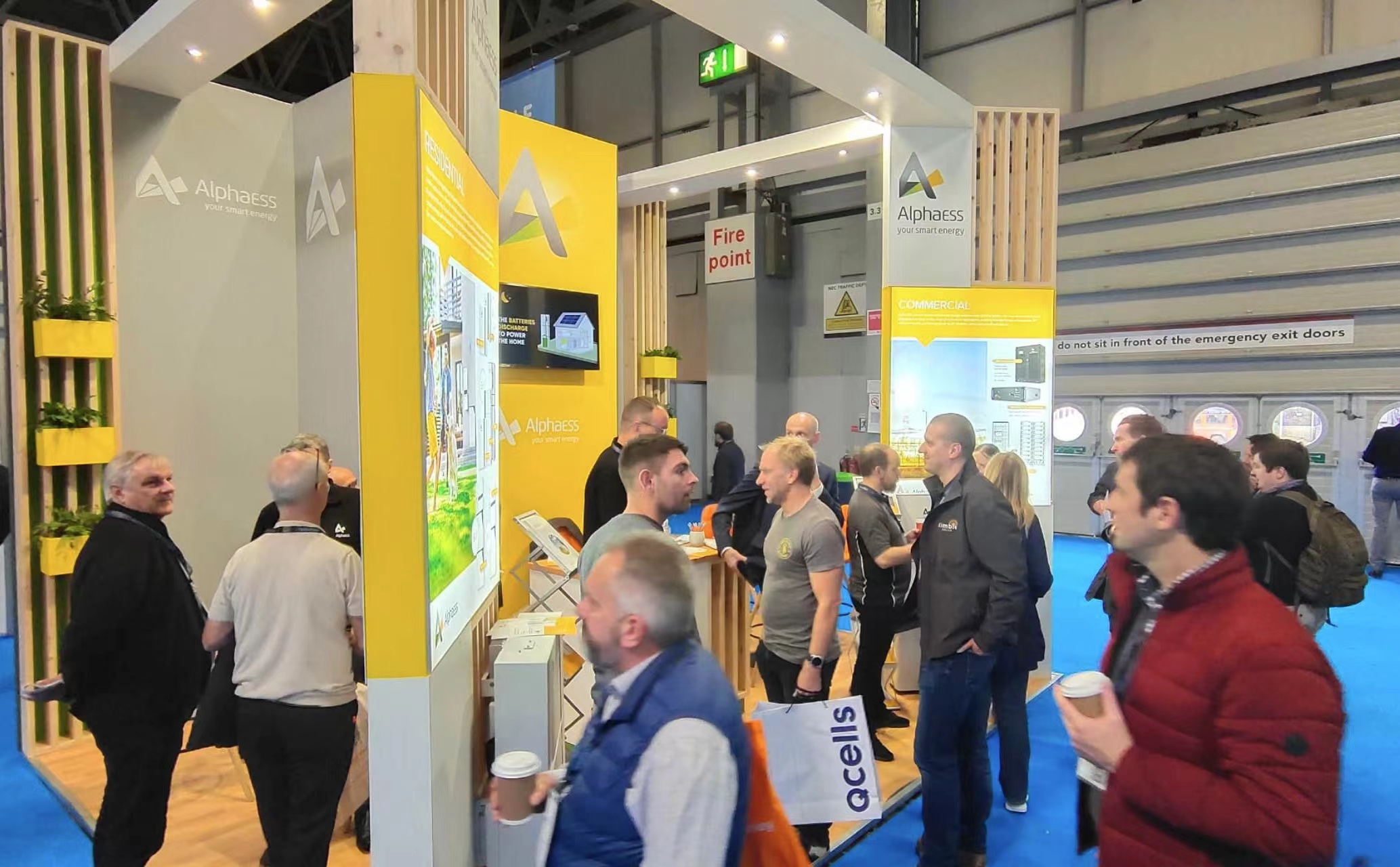 Europe and the wider world are currently experiencing "fossil fuel dictatorship and terrorism", but renewables may find a way out.
Impressive energy storage solutions for homeowners
At the expo, AlphaESS showcased the host-selling product SMILE5, a 5kW all-in-one home energy storage system (ESS). The SMILE5 can bring an independent power network to the house. It stores the excess solar power, enables the essential appliances to work during the blackout, and maximizes your PV self-consumption to cut expensive power bills.
For those families that already have had a PV system installed, SMILE-B3-PLUS could be a pretty cost-effective choice. This 3kW AC coupled solution with a 5.04kWh built-in battery is available for all retrofit requirements, with a capacity expanded to 30.24 kWh.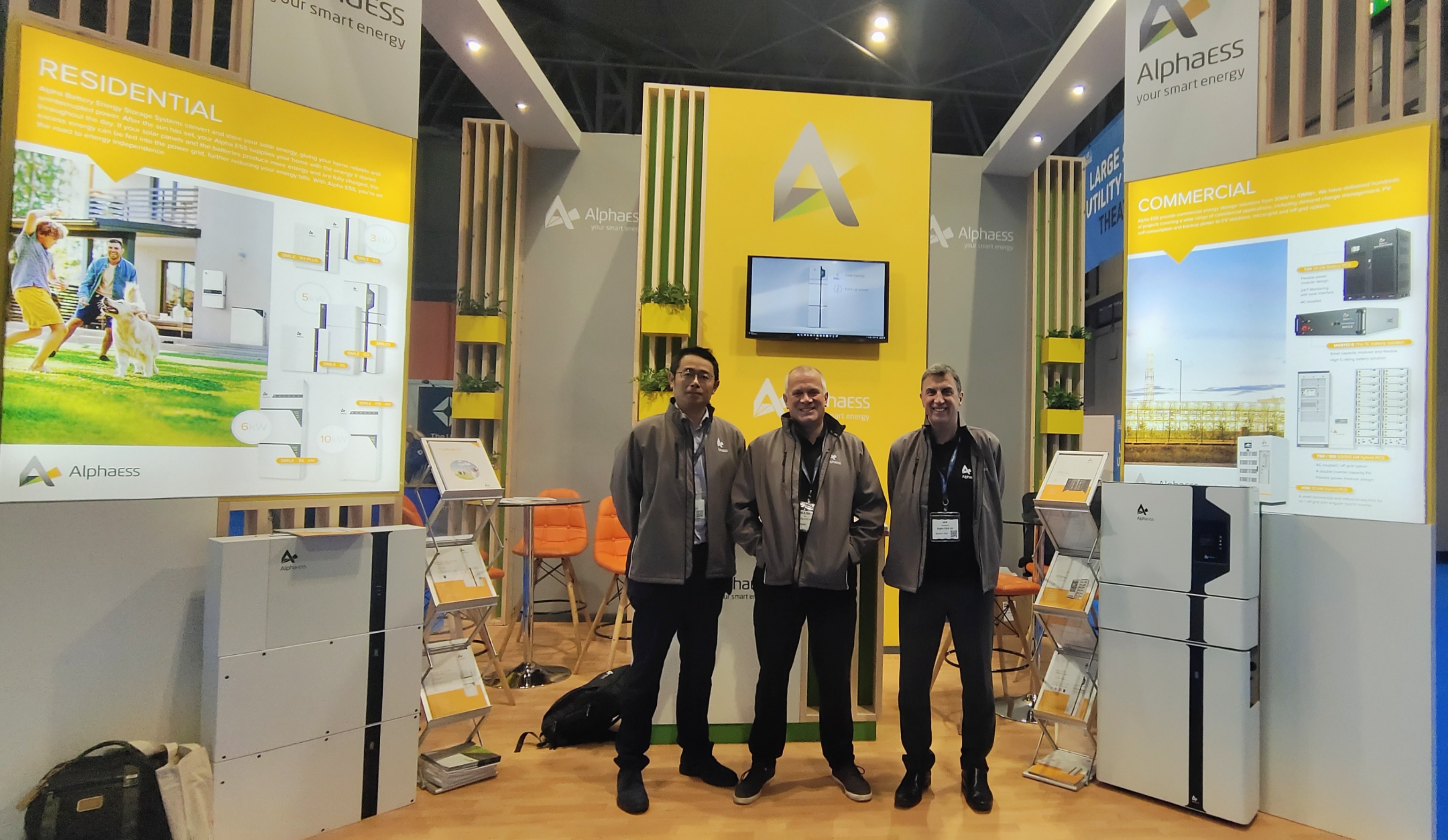 Free training hub workshops for installers
In the Solar & Storage Live Installer Training Hub, experts from Alpha ESS UK subsidiary delivered installation training workshops for the audience. The training workshops brought together AlphaESS host-selling product SMILE-B3-PLUS and PV panels, side-by-side, demonstrating how to calibrate and commission PV systems to the very latest systems.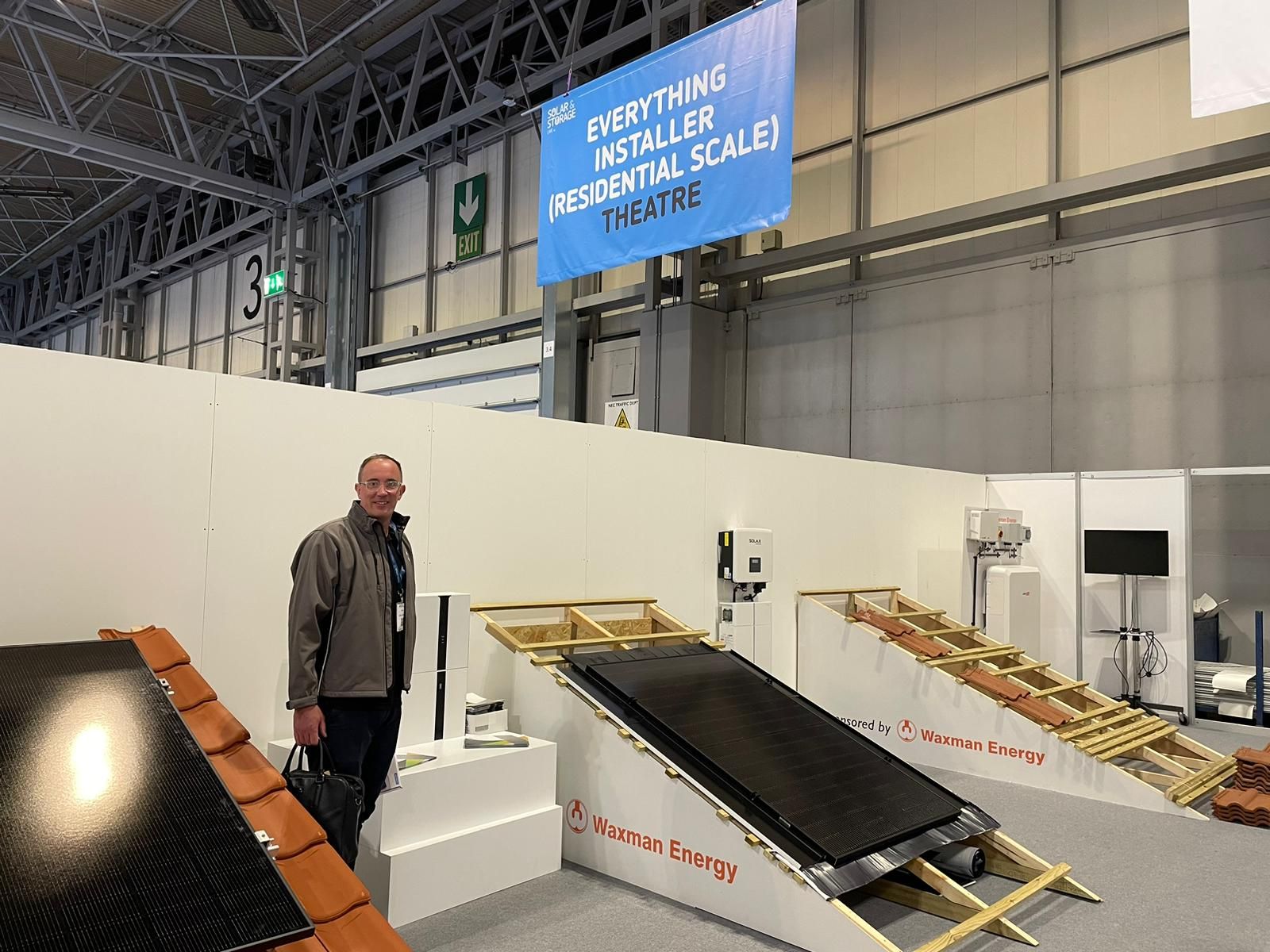 AlphaESS has fully anticipated the explosion of the energy storage market in the United Kingdom after the first stand-alone booth at the Solar & Storage LIVE exhibition. Energy storage is an ideal solution to help compensate for an unstable power grid and protect from ever-increasing energy prices. AlphaESS has established close relationships with local installers, distributors, developers and EPCs in the past few years and is certain to play a significant role in securing a low-carbon future in the UK.
About AlphaESS UK
AlphaESS in the UK has seen a seven-fold increase in turnover in the last 12 months as it continues to develop its product reach across the UK.
Collaboration with our distribution and installer partners has supported this growth and we forecast further significant growth in the next 12 to 18 months, where we aim to maintain high service levels through improved stock availability and customer service.
Our two primary distribution partners Waxman Energy and Immersa continue to successfully expand and grow their Alpha product footprint across the residential and commercial sectors in the UK.
AlphaESS is committed to supporting the UK market, helping UK customers to tackle the energy price challenges they face, and to further support this we have exciting new products planned for the UK market in 2023.
About Solar & Storage Live
As the UK's largest renewable energy exhibition, Solar & Storage Live celebrates the technologies at the forefront of the transition to a greener, smarter, more decentralized energy system.