AlphaESS Continues its Success at the Smart Energy Conference & Exhibition 2023 in Sydney
Sydney, Australia, May 05, 2023 -- From 3-4 May 2023, the Australian AlphaESS team exhibited at the Smart Energy Conference & Exhibition, hosted by the Smart Energy Council at Sydney's International Convention Centre. This highly anticipated annual event attracts over 6500 attendees across the breadth of the Australian renewables industry, providing a platform for innovation, inspiration, and connection.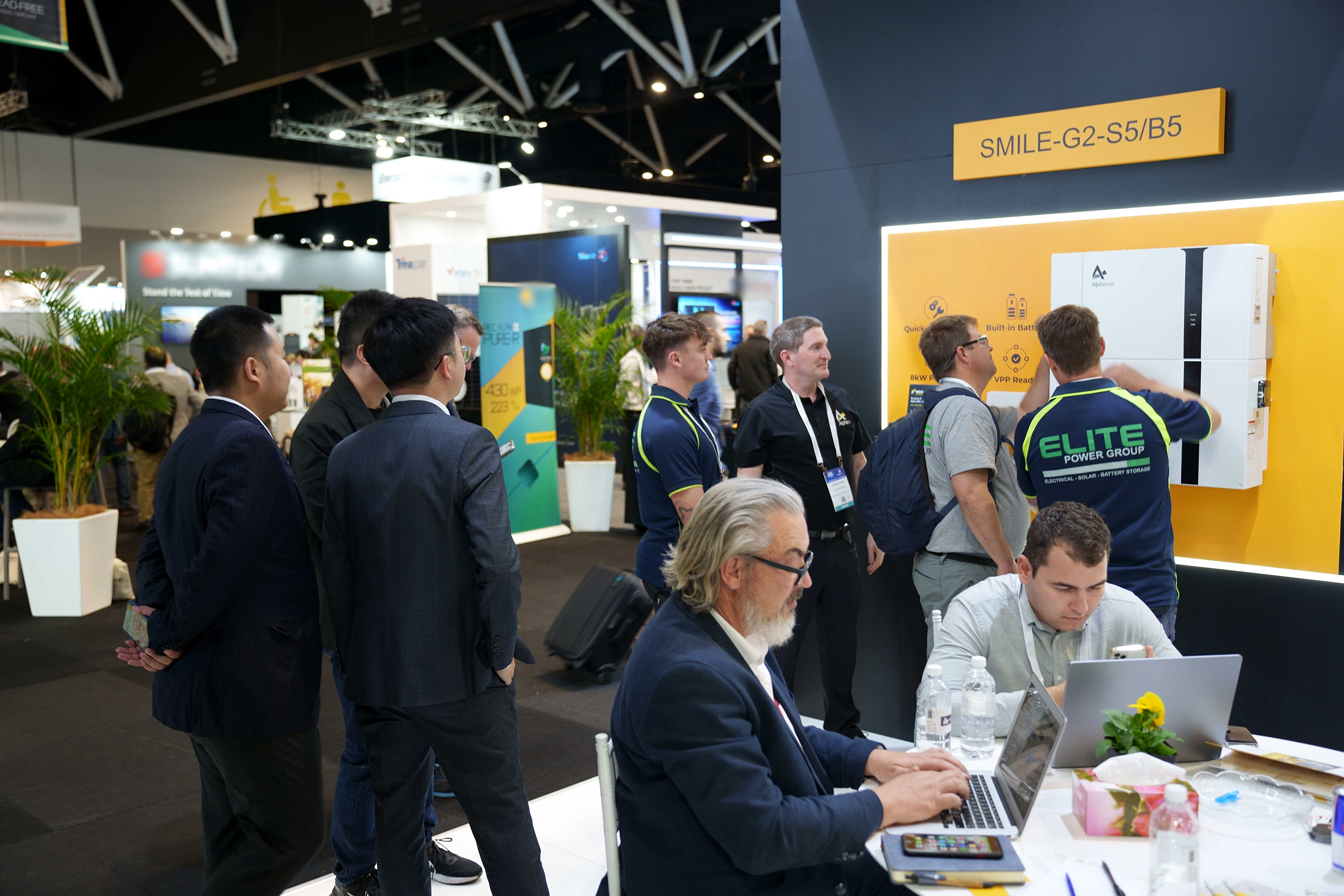 As a leading energy storage solution and service provider, AlphaESS showcased its latest products along with its significant contribution to the Australian Virtual Power Plant (VPP) landscape, an essential driver of Australia's clean energy adoption. AlphaESS's G3 products have been developed for VPP functionality in the fastest and most lucrative of the FCAS (Frequency) markets, enabling users to be paid the maximum rate for inclusion of their batteries in supporting the Grid. AlphaESS is one of the very few companies that provide this function in the Australian market.
A significant ingredient in the electrification journey is to educate the public on the concept, function and opportunities of Virtual Power Plants. The Australia Alpha Team was honoured to be a guest speaker during the Conference, where insights on leveraging VPPs to increase battery sales were shared. AlphaESS has partnered with Australia's largest VPP providers, and together they are offering battery owners more attractive deals than ever.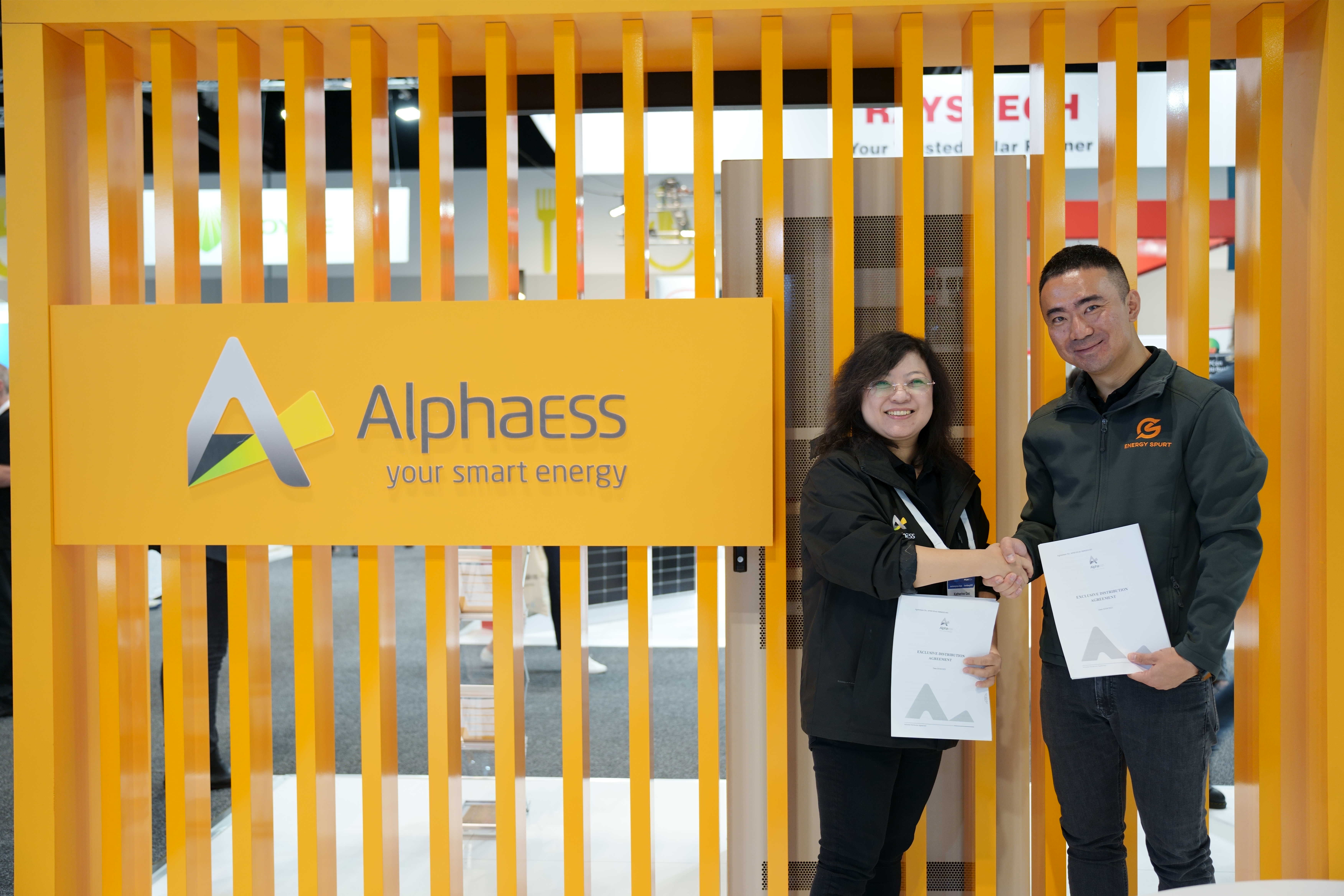 AlphaESS's continued success was further highlighted by the exclusive distribution agreement signed with Energy Spurt, a partner in the Australian region, for Alpha's latest product, the SMILE-G3-B5, at Smart Energy 2023.
About AlphaESS Australia
Established in 2015, AlphaESS Australia is committed to helping Australia transform into a renewable energy superpower. As one of the most prominent energy storage companies in the Australian market, the Australian Alpha team provides innovative and reliable energy storage solutions that help customers reduce their energy costs, and reliance on grid power, and contribute to a more sustainable future.
About Smart Energy Conference & Exhibition
Its organiser the Smart Energy Council, is a non-profit organisation that serves as a crucial voice for the industry with a proactive, hands-on approach driving significant progress. This annual event brings together professionals from the energy industry, policymakers, technology providers, and other stakeholders to discuss and explore the challenges and opportunities in the field. Attendees have the chance to gain valuable insights from industry experts and leaders, as well as the opportunity to network and discover the latest products and technology.