50kW/266kWh
PV (72kW) + Energy Storage System (50kW/266kWh) + Diesel Genset (60kW)

Koh Jik, Chanthaburi, Thailand
Koh Jik is a peaceful fisherman's village located in the east of Thailand, where most islanders are fishermen living off the sea. Due to its remoteness and no connection to the national grid, the community has entirely relied on a microgrid system with lead-acid batteries to provide electricity access for the past 16 years.

However, lead-acid batteries are extremely polluting to the marine environment and reaching their end-of-life soon. Also the high cost of diesel fuel and maintenance fees resulted in a limited 4-hour-operation per day of the diesel gensets. It became rather crucial to improve and upgrade the microgrid system.

So here comes the Koh Jik ReCharge Project, which intends to restore and improve the renewable energy microgrid system by employing lithium-ion batteries, solar PV and digital meters. AlphaESS provides a 50kW/266kWh STORION-T50 energy storage system and builds up a whole new microgrid community for the 400 inhabitants of Koh Jik. The AlphaESS batteries take over 90% of the evening peak load from diesel gensets, leading to a reduction 1760 liters, from 2,000 to 240, per month of diesel consumption.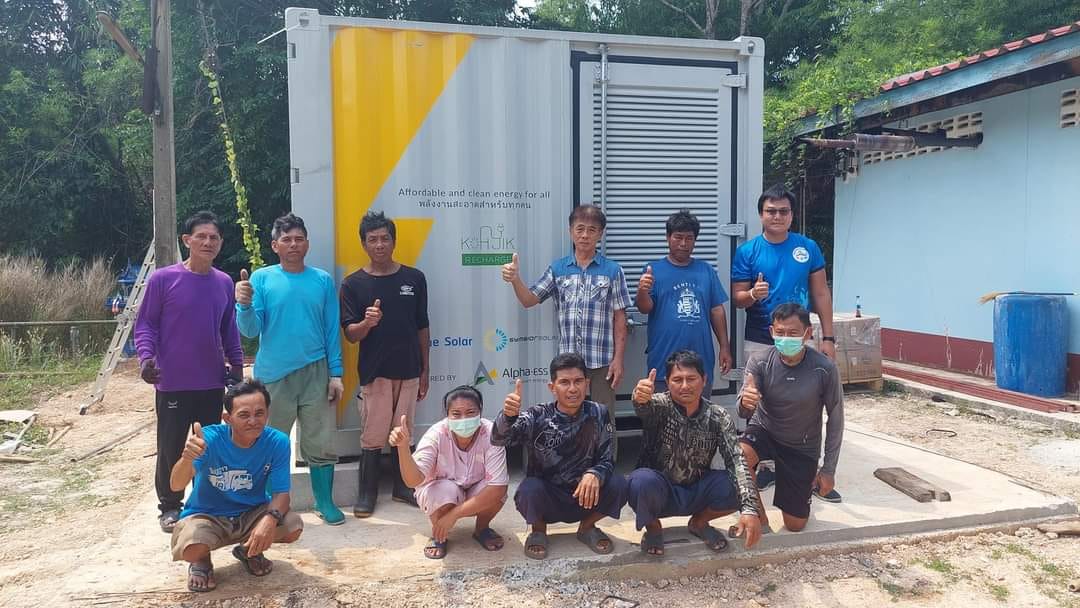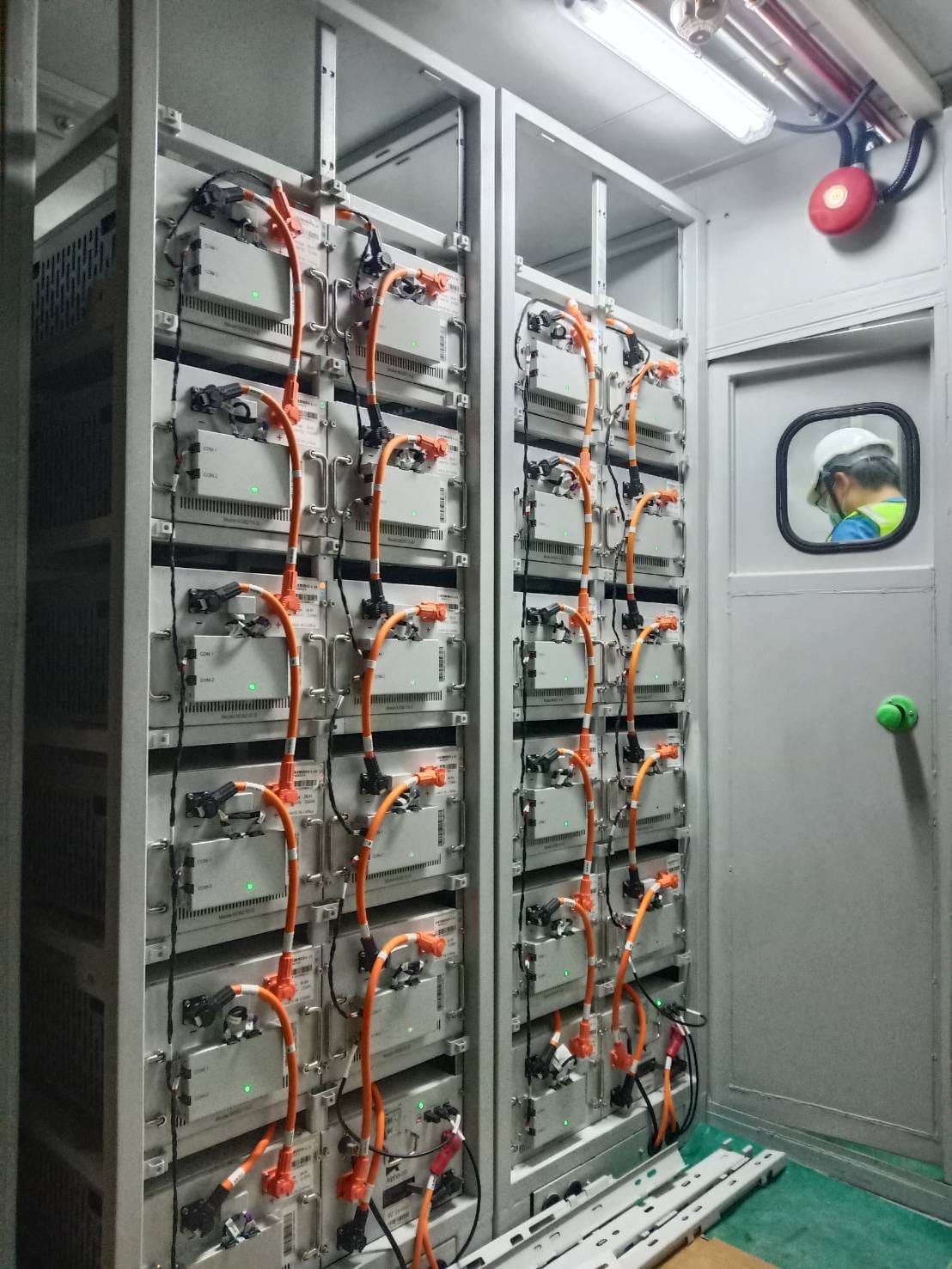 This project is another example of AlphaESS taking the most advantage of sufficient sunlight in tropical countries with its advanced energy storage technologies. This renovated Solar and Diesel Energy Storage Micro-gird essentially guarantees a stable power supply, with a tremendous decrease in the cost of electricity for the residents.