100 kW/120 kWh
Sheffield, South Yorkshire‎, England
The University of Sheffield Energy Institute has world-class battery research and testing facilities. The Institute is committed to furthering high-quality research in the field of energy storage, aiming to harness new renewable technology into the university via a 600 V DC BUS.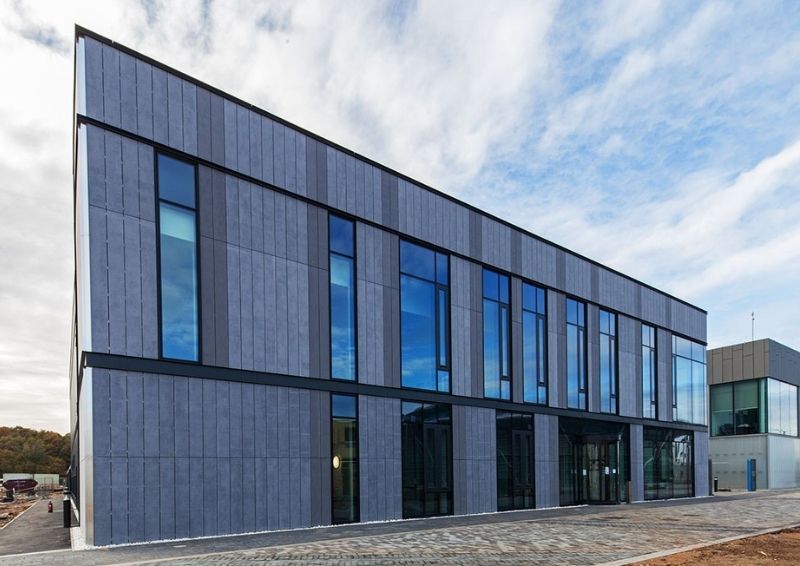 Specifying the correct energy storage system is critical for any project to match expected capacity with a robust solution. In this case, the system with new technologies needs to provide online remote support, including remote firmware upgrades, software adjustments and reconfiguration of the DC Charges and the Power Control System.

Immersa, one of the UK's most forward-thinking renewable consultants, hence specified the AlphaESS T100 Energy Storage System (ESS) ideal for commercial and industrial applications, matching the project's criteria. The STORION T100 (100kW/120kWh) is compatible with new installations and retrofits, certified superb performance and a long lifespan.
✎ Discover more: https://www.immersa.co.uk/case-study/the-university-of-sheffield