50kW/162kWh
This hospital needs vast amounts of electricity for the high-power lighting in operating rooms, air exchange, filtration/ventilation, data capturing machines, and so on to serve thousands of patients 24/7.

To power this hospital is part of an AlphaESS ongoing project, in which we provide fourteen STORION T50 (50kW) energy storage systems with 162kWh battery capacity of each to build the mini-grid for the federal hospitals across Nigeria.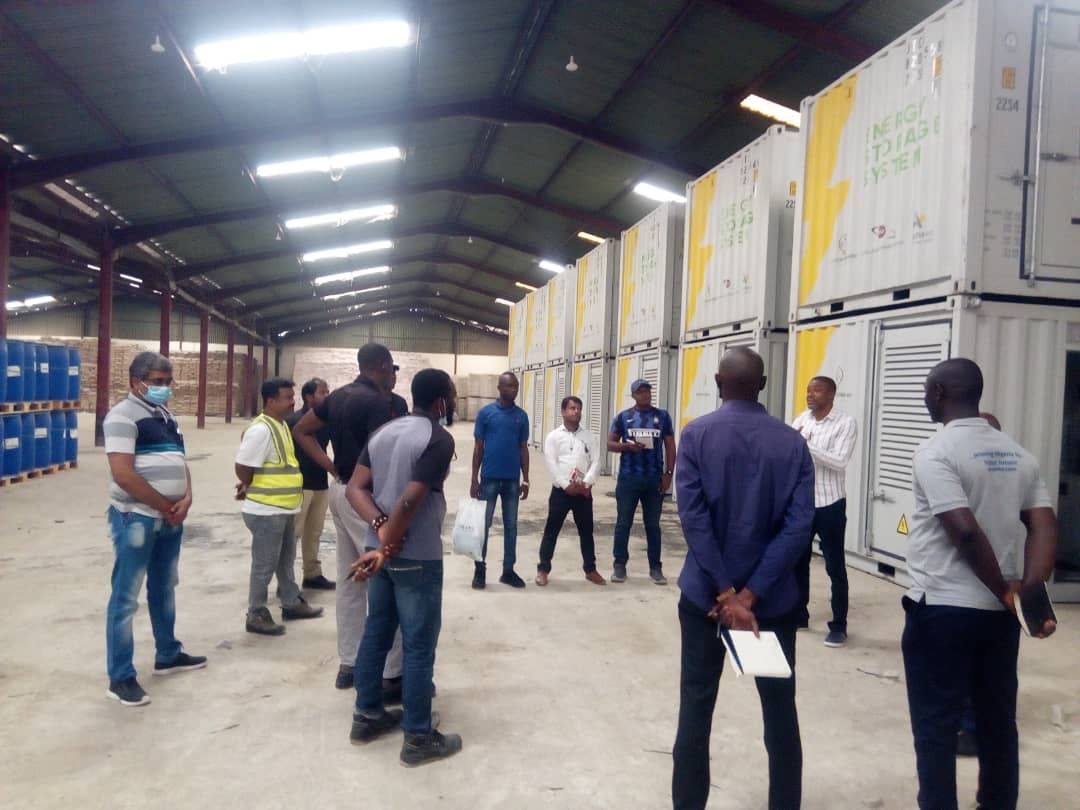 Together with Royal Power and Energy Limited & Rural Electrification Agency of Nigeria (REA), We shall keep on delivering quality health care for the people of Nigeria with renewable energy.