AlphaESS Shines at All-Energy Australia 2023, Earns Top Brand Recognition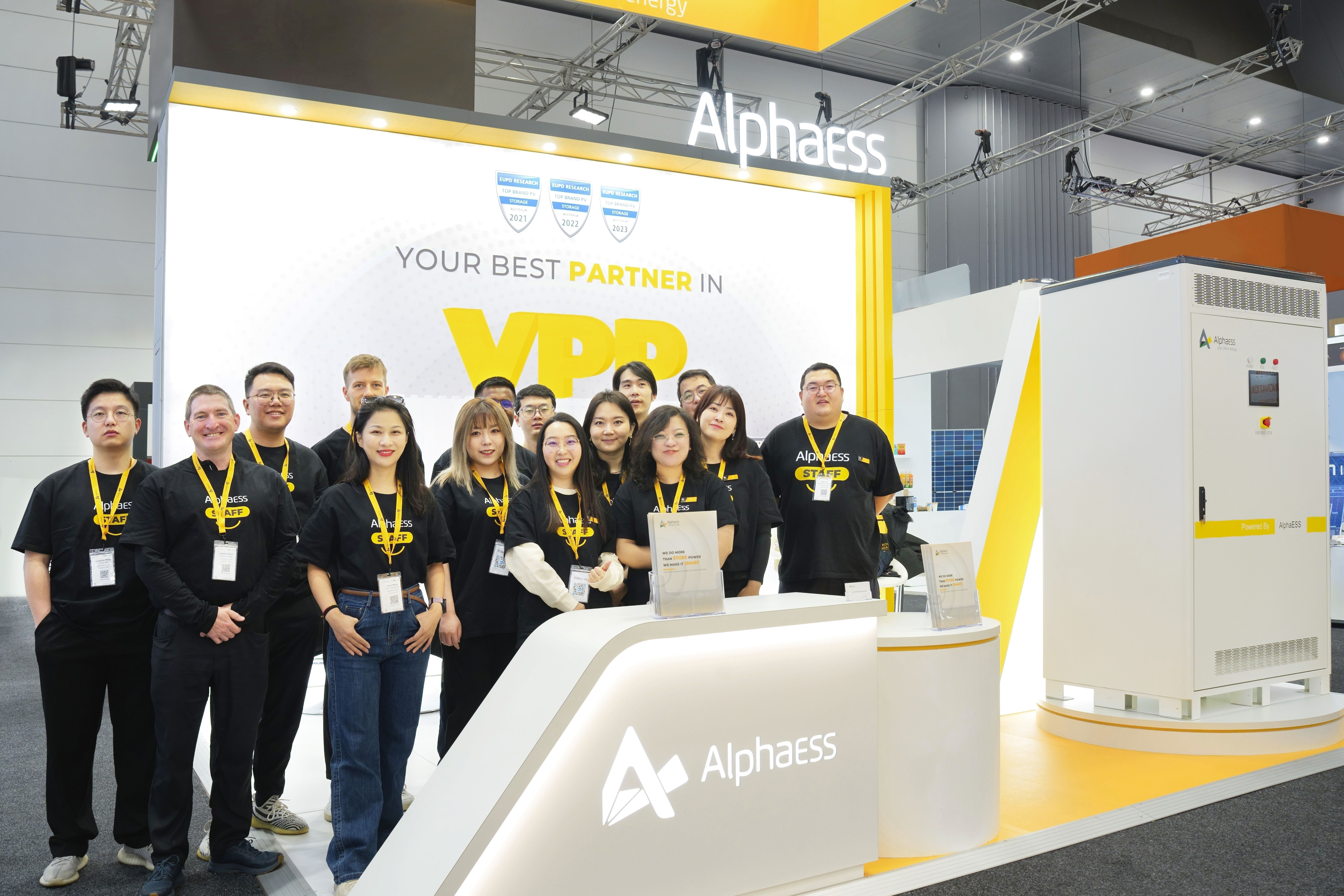 Melbourne, Australia, October 27, 2023 – AlphaESS, a global leader in advanced energy storage solutions, made a remarkable splash at All-Energy Australia 2023, one of the most significant renewable industry events in Australia. Held in Melbourne, this exhibition served as a platform for AlphaESS to unveil its pioneering products for residential and commercial applications in the Australian region. Furthermore, the company received the influential Top Brand Storage Australia 2023 award from EUPD Research, a global market and opinion leader, underscoring AlphaESS's reputation as a trusted and exceptional brand in the energy storage sector.
SMILE-G3 Series: A Game-Changer for Residential Energy Storage
AlphaESS showcased the groundbreaking SMILE-G3 series, redefining residential energy storage in the Australian market. With a power range from 10.1kW to 60.5kW, the series has a number of key features including 200% PV input, fast FCAS feature in the Virtual Power Plant function, automatic bypass switches, smart off-grid capabilities, and a grid-forming function, ensuring reliability and adaptability.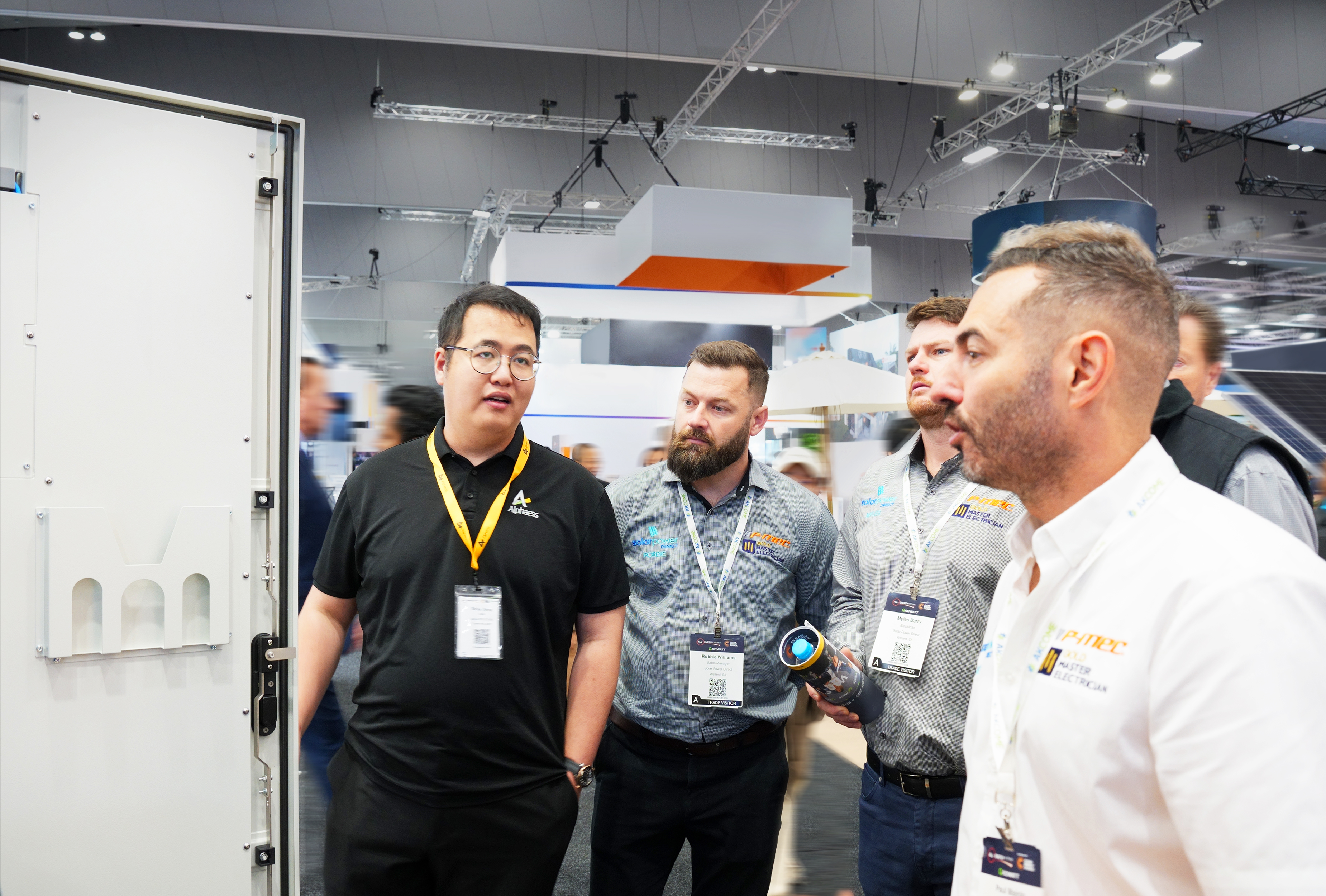 STORION-H30: A Commercial Energy Storage Revolution
The STORION-H30, designed for commercial usage, sets a new standard for power and efficiency. Available as an outdoor, 30kW hybrid-coupled system, it features on-grid and off-grid operations, plug-and-play battery nodule installation for a simple and quick installation, and an all-in-one module design for space optimisation.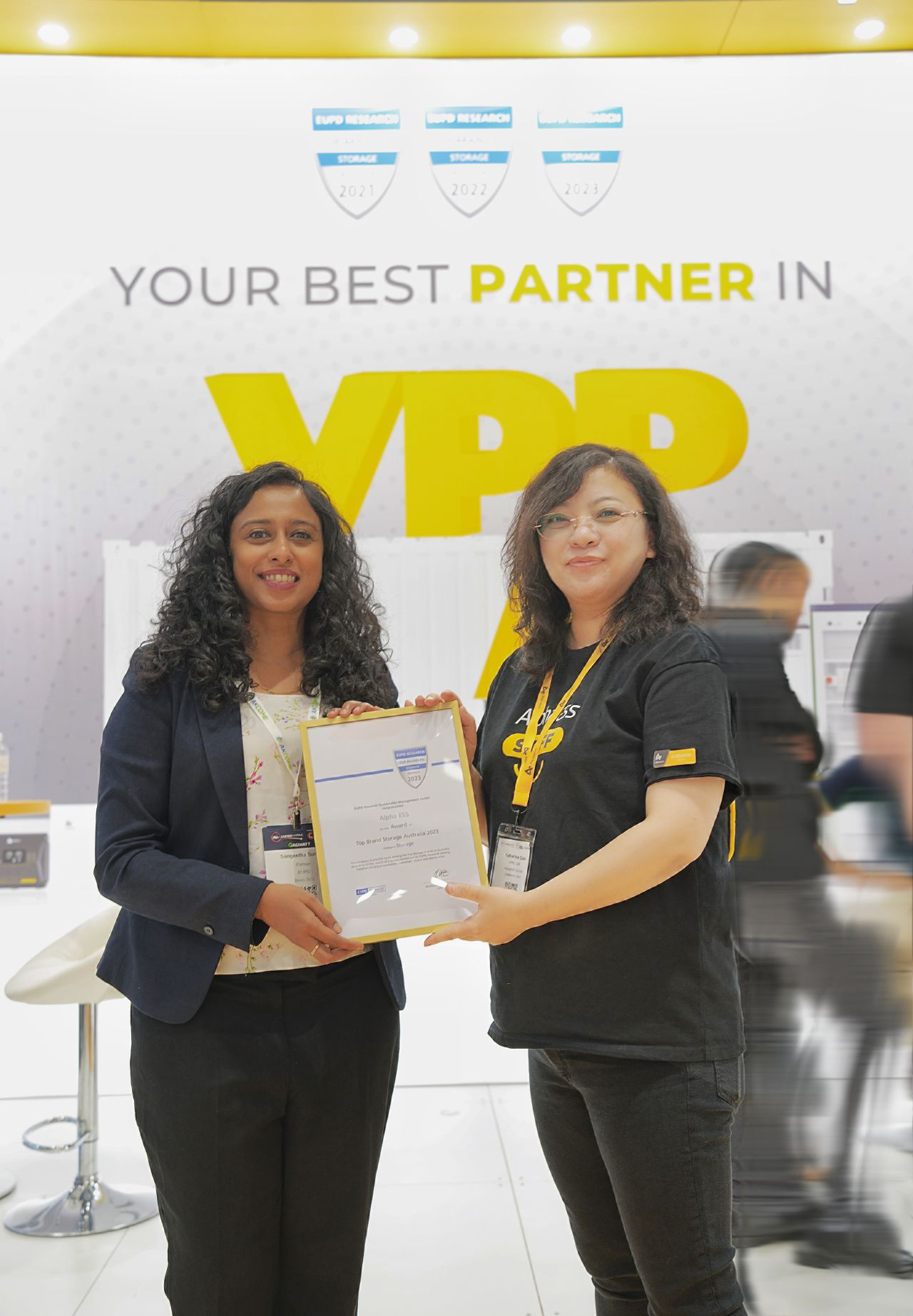 Top Brand Storage Australia 2023 - Recognition from EUPD Research
In addition to showcasing these remarkable energy storage solutions, AlphaESS received the prestigious "Top Brand Storage Australia 2023" award from EUPD Research. This recognition reflects AlphaESS's commitment to providing high-quality, reliable, and innovative energy storage products in the Australian market. It serves as a testament to their dedication to meeting the evolving energy needs of both residential and commercial customers.
AlphaESS's presence at All-Energy Australia 2023 demonstrated their vision of a greener and more sustainable energy future. Their innovative products, coupled with their recognition as a Top Brand Storage Australia 2023 reaffirm their position as a leader in the energy storage industry. With a focus on reliability, adaptability, and energy efficiency, AlphaESS continues to empower Australian households and businesses in their journey towards a cleaner and more sustainable energy landscape.
About AlphaESS
Founded in 2012, AlphaESS is a world-leading green energy storage solution and service provider. The company excels in providing tailored solutions for a wide range of applications, including residential, commercial, industrial, large-scale, and utility projects. Currently, AlphaESS has 15+ subsidiaries providing local services and 100,000+ systems actively running in 90+ countries, enabling millions of people to enjoy reliable, accessible and clean energy.