AlphaESS invited to participate in the 4th ASEAN Solar and Energy Storage Congress Expo
On 14th of November, AlphaESS was invited as a silver sponsor to attend the "4th ASEAN Solar + Energy Storage 2019 - The 4th Southeast Asia Photovoltaic Energy Storage Conference and Exhibition", which was held in Manila, the capital of the Philippines.
This conference explored the market potential of huge photovoltaic plus energy storage in Southeast Asia. The top-tier enterprises in the industry gathered together to explore the renewable energy market in Southeast Asia and discussed key issues in the Southeast Asian market.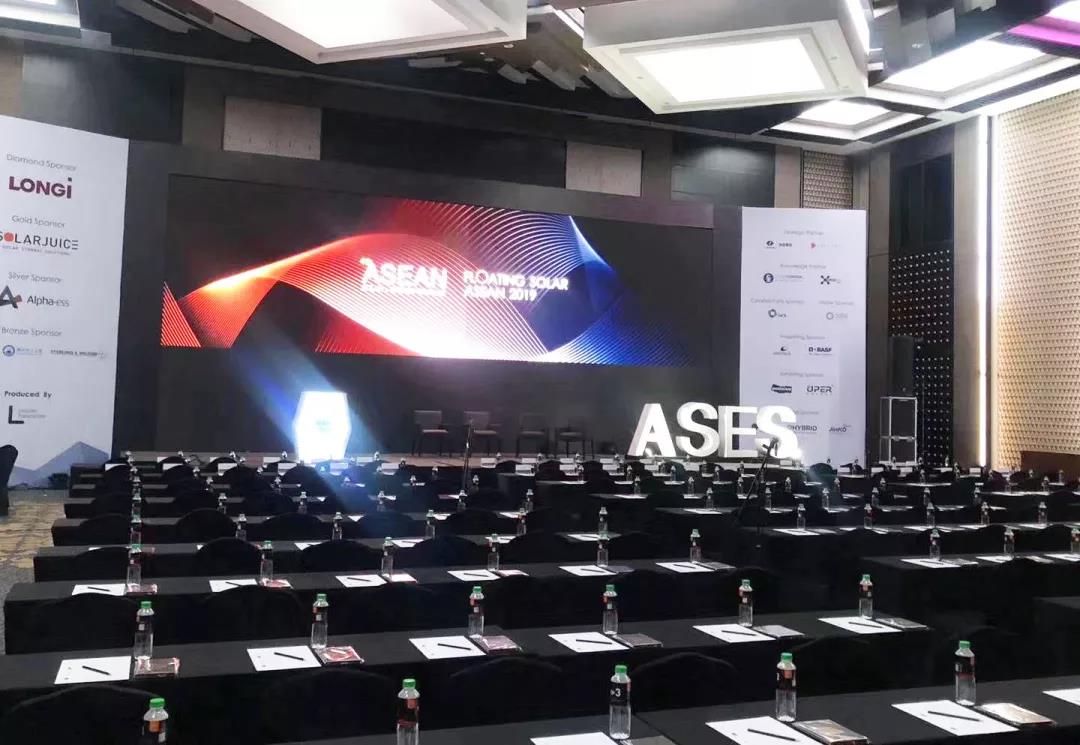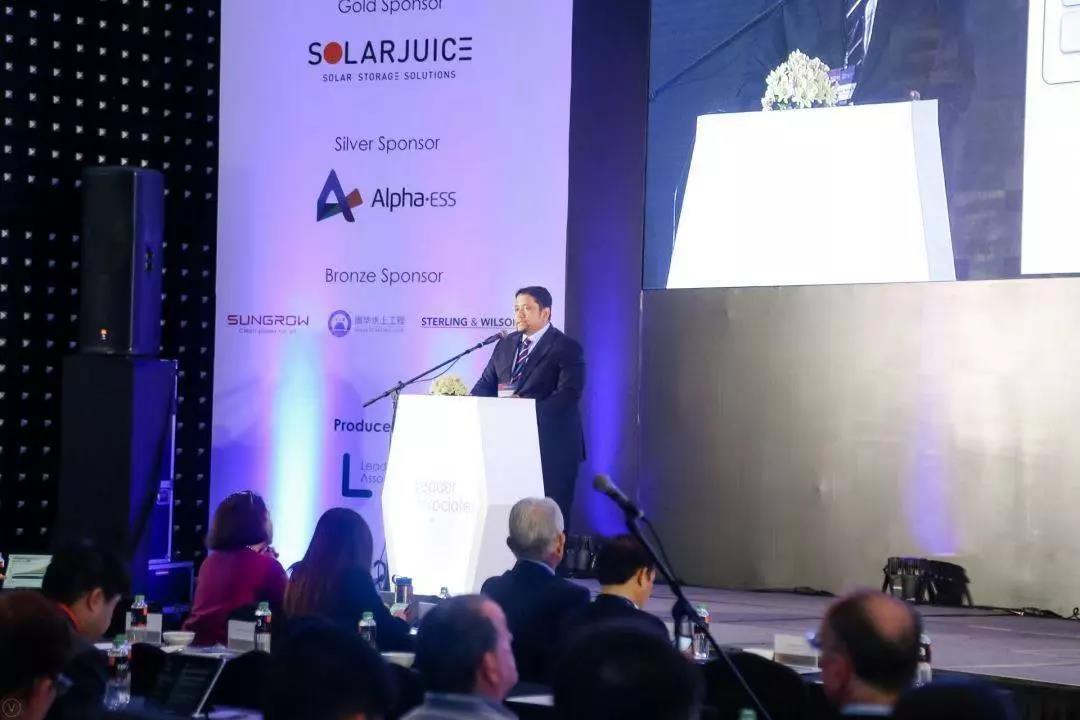 With many years of technical innovation and project practical experience, AlphaESS has developed a great competitiveness in the energy storage industry. Our booth at the conference attracted a lot of attention from the industry. Kevin Gu, Asia-Pacific's international sales manager, shared a speech on how to decide the demand for energy storage capacity under off-grid PV systems. This positive exchange has basically helped to promote the development of the energy storage solutions.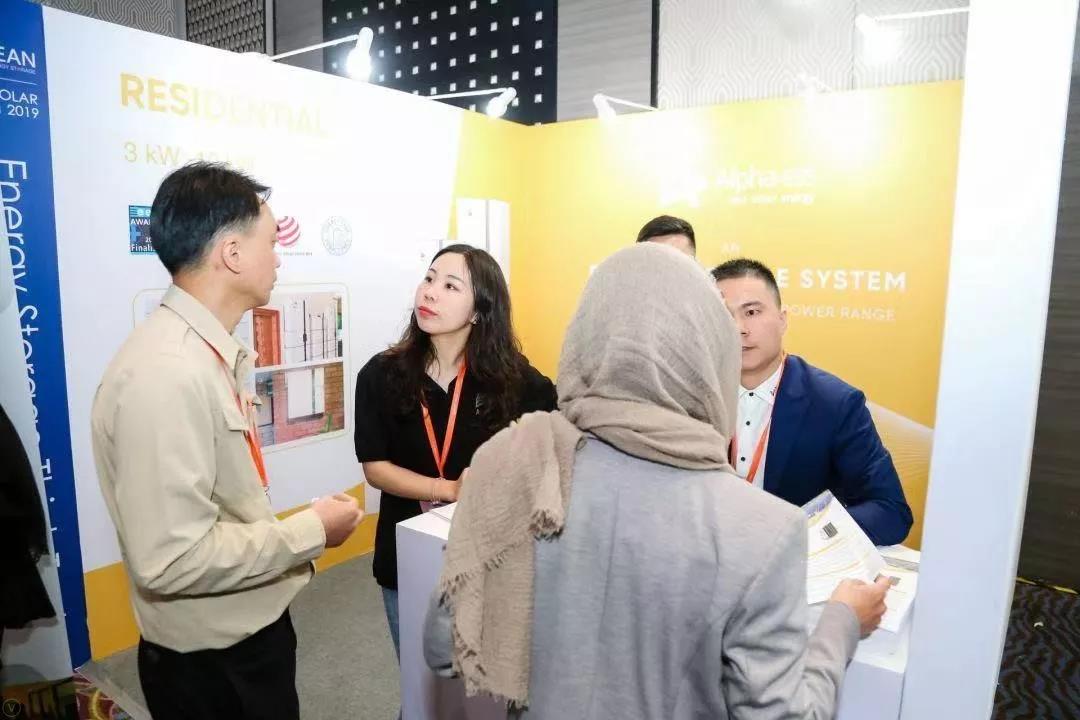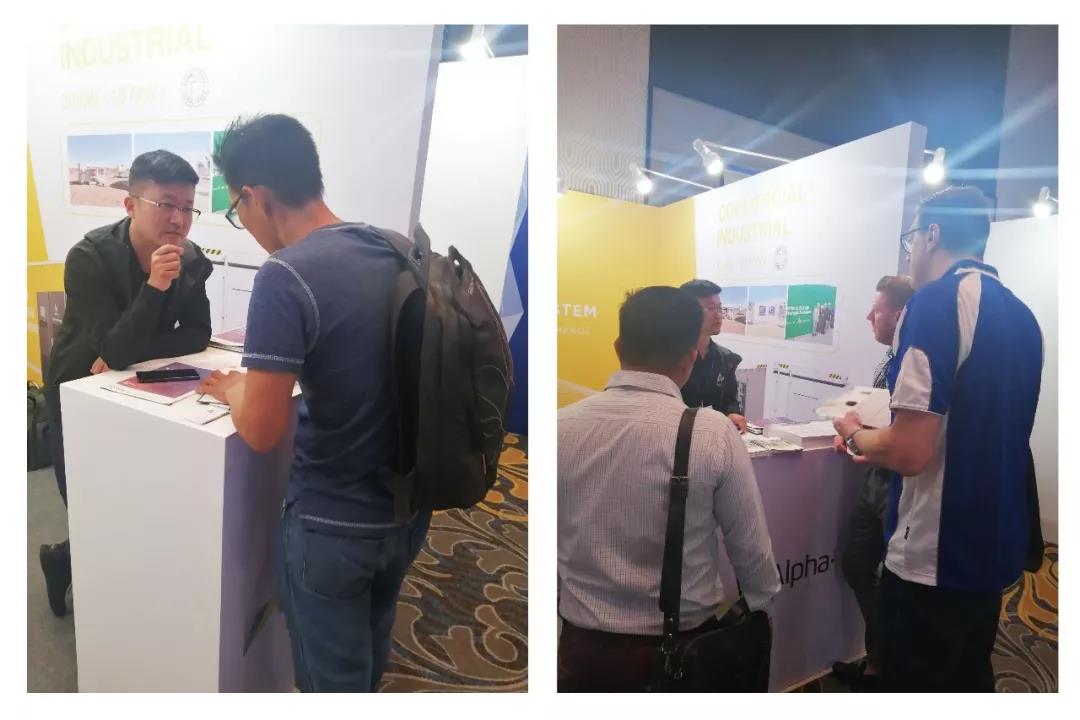 01 Southeast Asia's new energy market is a hot topic
Southeast Asian countries have sufficient sunshine, with annual sunlight of 1460 to 1900 kWh per square meter, which is an advantage for PV generation. Due to geographical conditions, some countries and regions are still suffering from power shortage and energy problems that need to be solved. Thus the PV plus energy storage system has just made it way out this situation.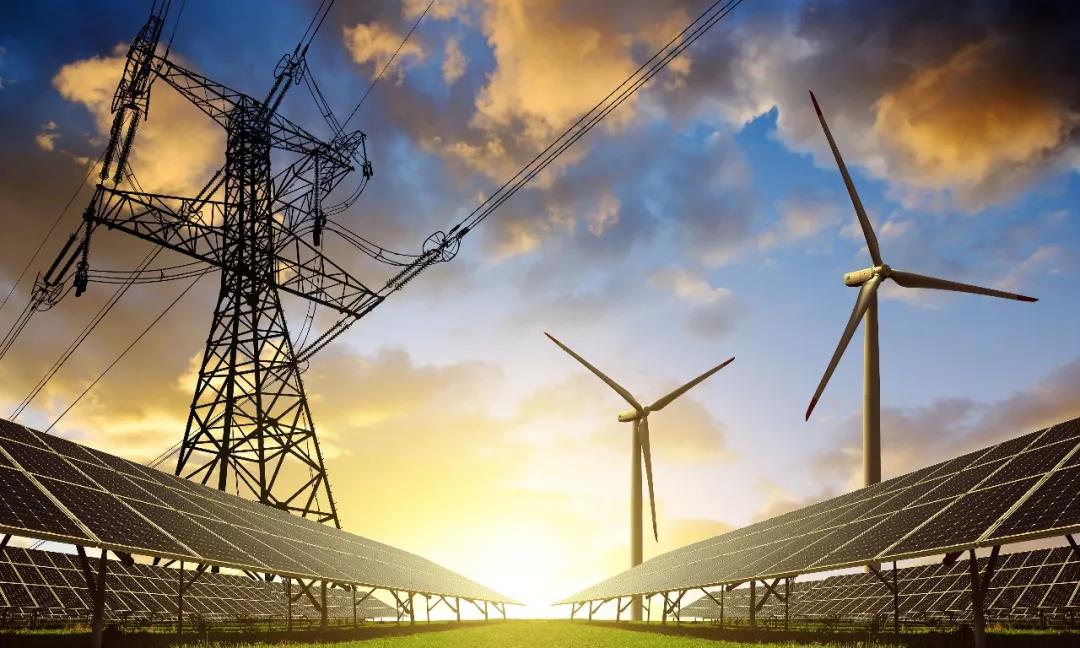 02 Energy storage market is playing big role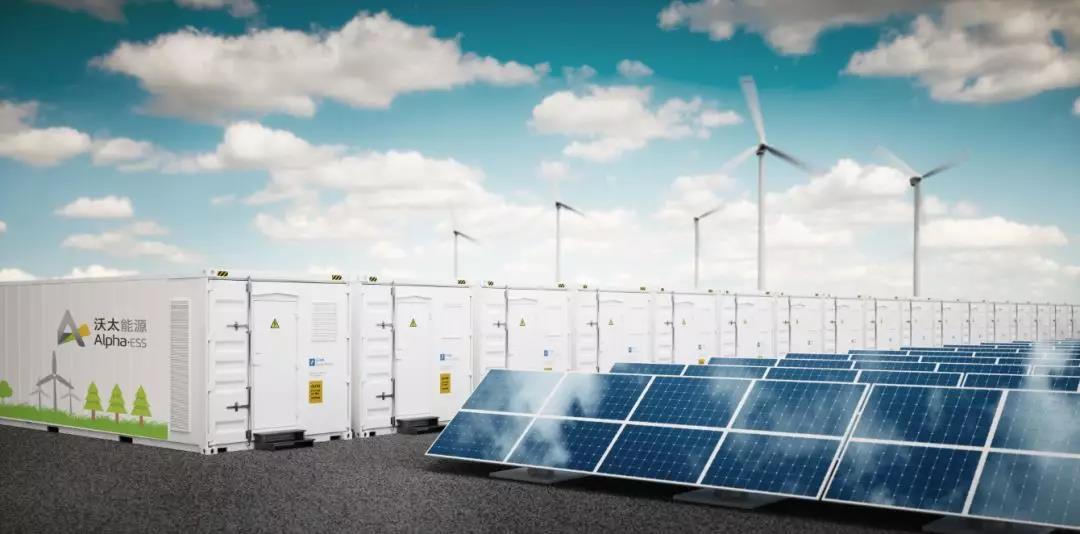 Although energy storage is used as an addition to the power grid, its application scenarios are extensive and its future development potential cannot be ignored. As the global energy and economic transformation is a foregone trend, energy storage technology contributes to energy transformation and is a necessary foundation for promoting large-scale power generation of renewable energy and helps these energy to be fed into the power grids. The complementarity of the two can make the new energy market to be stable and make profound changes.
AlphaESS has entered the Southeast Asian market for many years. With years of technology R&D and application, it has accumulated in-depth experience in the industrial and commercial projects in Myanmar, Indonesia, Philippines, Cambodia and other countries. AlphaESS is certainly going to expand further in the region with more business and projects.
Southeast Asia has installed a total of 4,170 MW by the end of 2017. Of these, Thailand and the Philippines accounted for 86% of the installed capacity. Among Southeast Asian countries, Malaysia, Thailand, Vietnam, and the Philippines are the most anticipated markets. Take Vietnam and Thailand for instances, they both have set the goal of future PV industry development. Vietnam has set a goal of 12GW PV installation by 2030 and Thailand is going to reach 6GW solar installations by 2036. The two countries have also introduced relevant policies to stimulate the development of the local photovoltaic industry. In order to promote these development, ASEAN has set a goal to increase renewable energy to 23% of the total energy supply by 2025.