AlphaESS has successfully co-exhibited with OKAYAKIDEN in the 15th PV EXPO-1
From March 16th to 18th, AlphaESS has successfully co-exhibited with OKAYAKIDEN in the 15th Int'I Photovoltaic Power Generation Expo (PV EXPO), providing the full power range of AlphaESS products, from residential to commercial solutions, portable power stations as well as EV charger for the Japan market.

In recent years, the Japanese energy storage market has developed extremely fast. PV EXPO is Japan's largest show for the PV industry. The latest technologies, materials, manufacturing technologies, and solar cell/module will be exhibited from across the globe.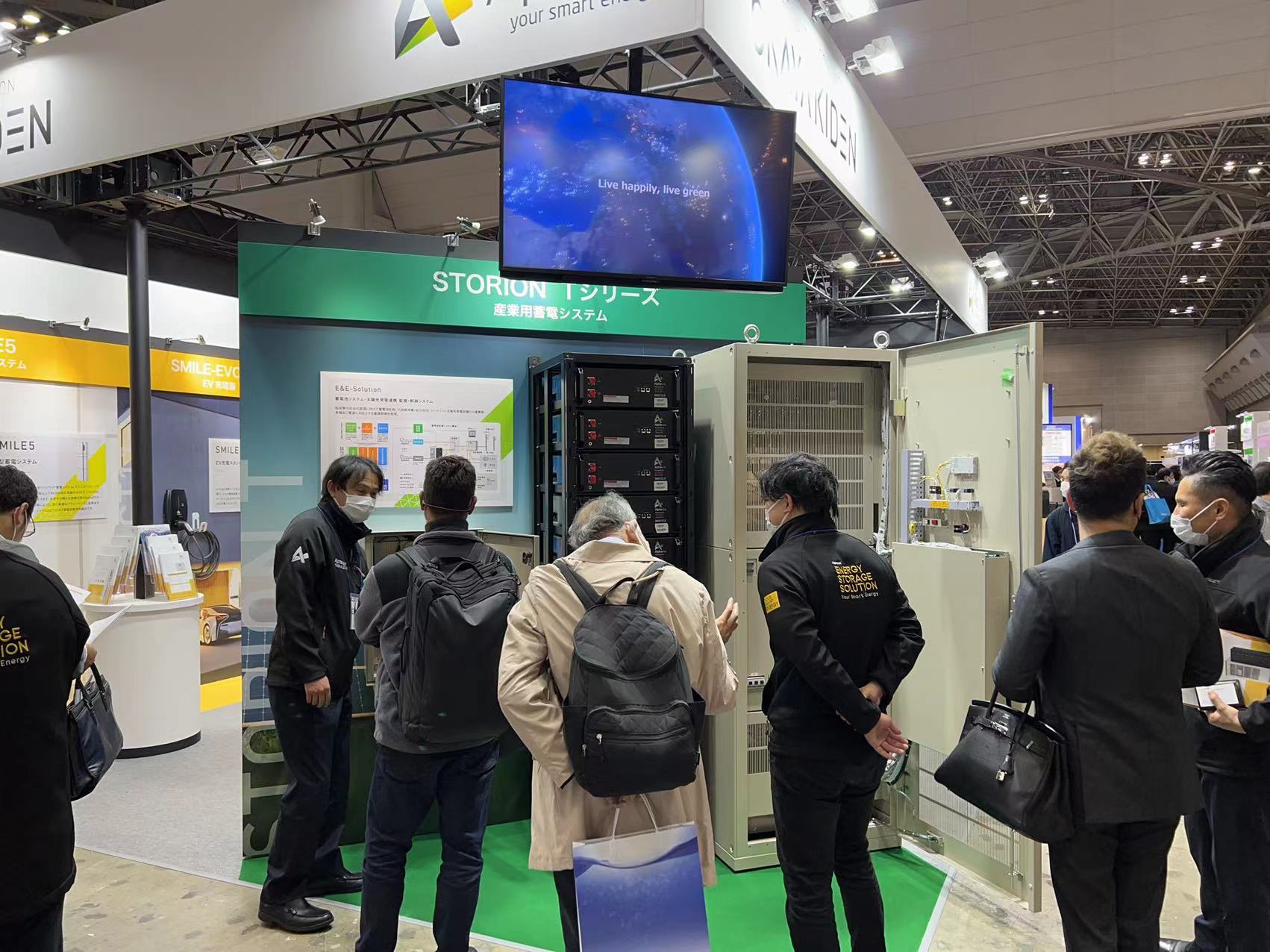 For Japan, AlphaESS designed the MINI SMILE portable power station with a soft appearance and 500/1000Wh optional capacity for emergency power supply, camping, and other scenarios. Also, our new product, portable power station -- BlackBee with the brand new design was showcased in the Japanese market for the first time.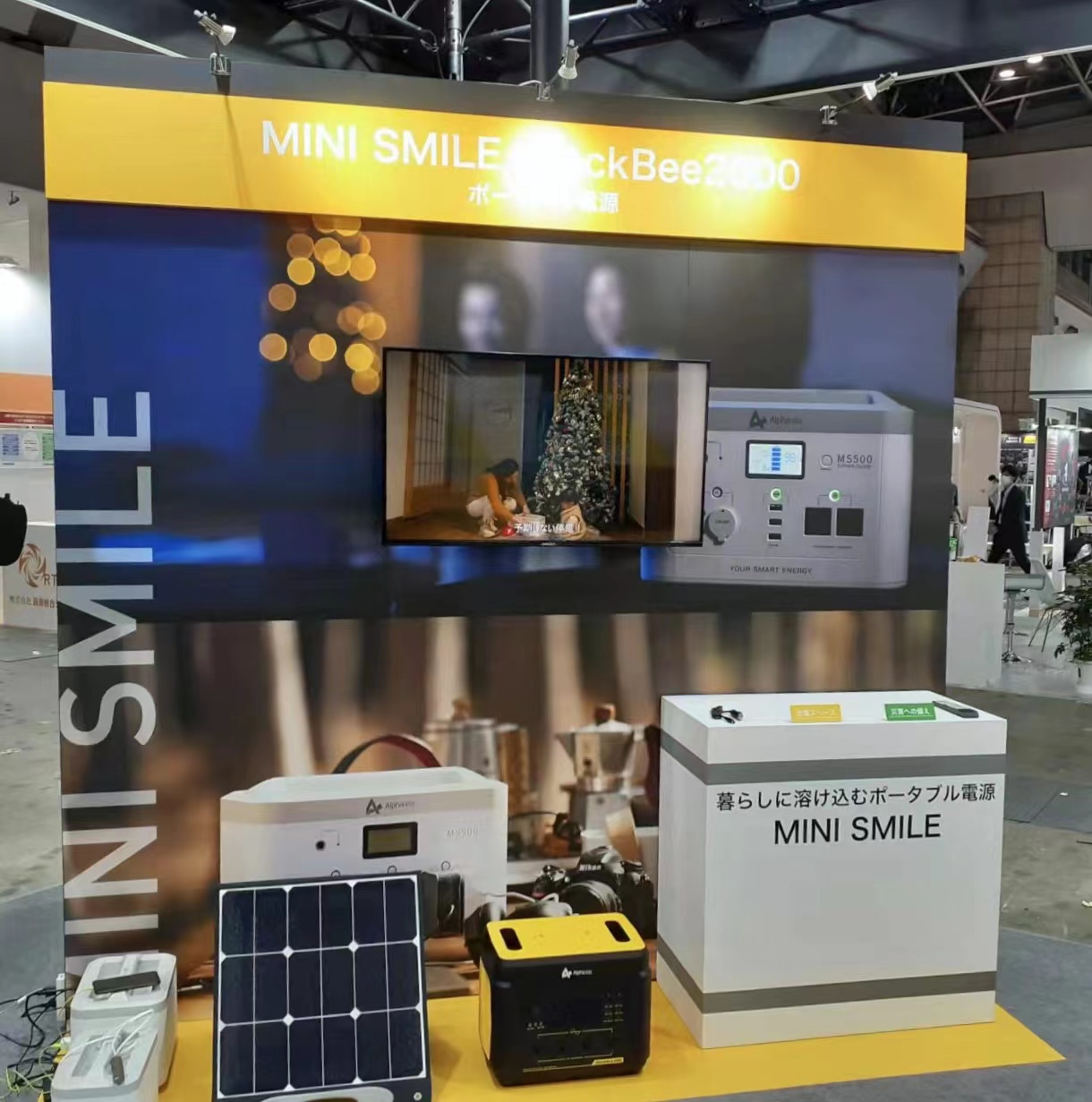 For the residential sector, the hot-selling product SMILE5, a 5kW all-in-one energy storage system (ESS), was popular in the EXPO. The SMILE5 will bring an independent power network to your house. It stores the excess solar power, enables your essential appliances to work during the blackout, and maximizes your PV self-consumption to cut your power bill.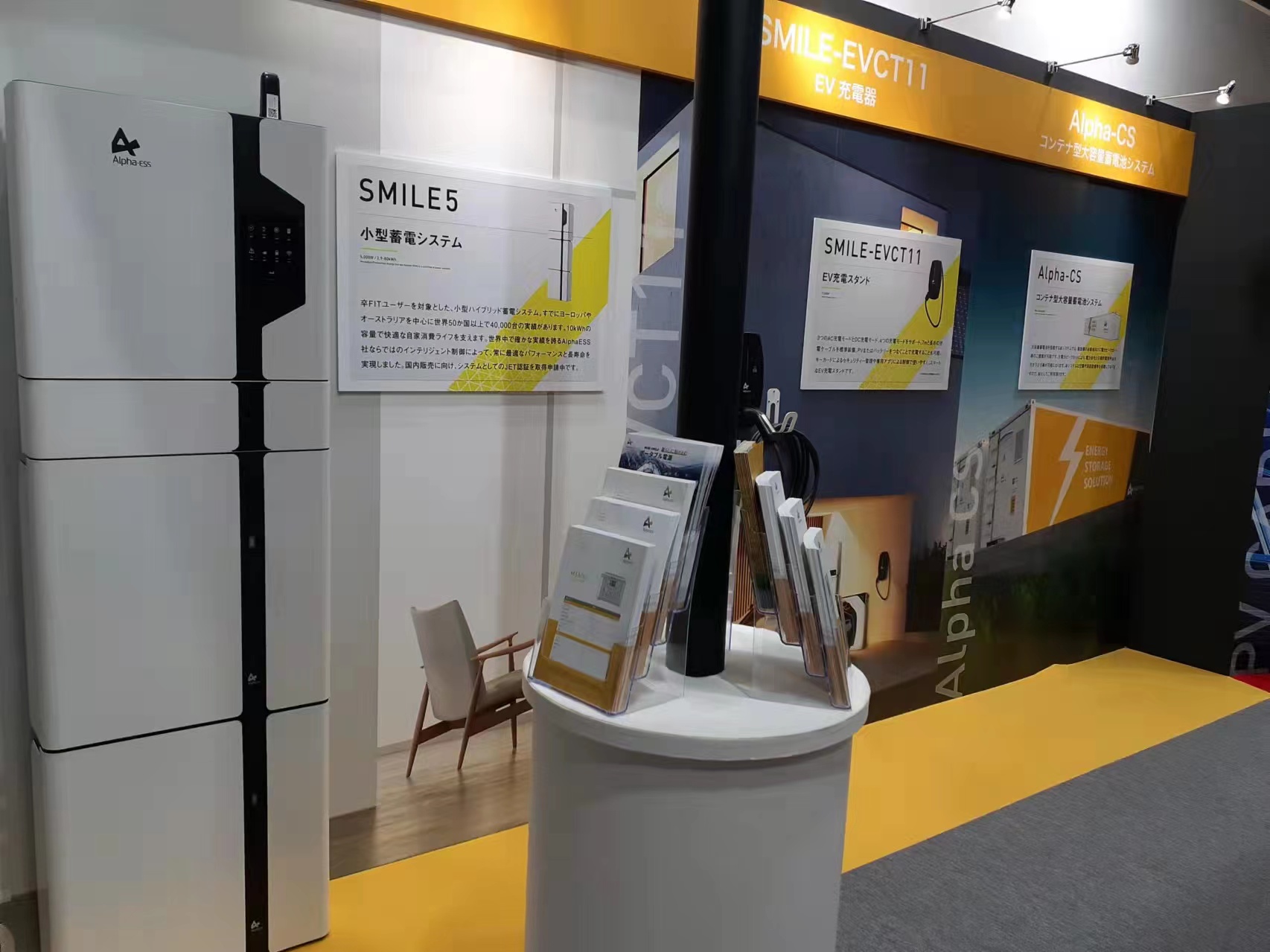 What's more, the 11kW EV Charging Station is showing at the EXPO for Japan for the first time. Electric vehicles are becoming more and more popular, not only because of the avant-garde fashion design but also because it is an environmentally friendly way to travel without consuming fossil fuels. The AlphaESS EV charger, SMILE-EVC11, was born to bring your green life by feeding your electrical car with 100% renewable energy. Integrated with the Alpha energy storage system makes it stand out from other EV chargers in the market.

In addition, we exhibited the commercial solution – STORION-T50 which also gained so much attention at the EXPO. Recently, Japan government provided subsidy support for industrial and commercial energy storage. With the strong support of our partner OKAYAKIDEN, AlphaESS captures the needs and opportunities of this market, focusing on C&I products. This on/off-grid solution can make the best use of PV and meet perfectly the electricity needs of most factories or malls.