AlphaESS Empowers Future Growth at SNEC 2023: Strengthening Global Strategic Collaborations, Distribution Network and Product Service Support
Shanghai, China, May 26, 2023 — AlphaESS, a world-leading energy storage solution and service provider, made a remarkable impact at the SNEC 2023 PV POWER EXPO. At the exhibition, AlphaESS showcased advanced energy storage solutions and achieved significant milestones through strategic collaborations, expanding its global distribution network and enhancing product service support.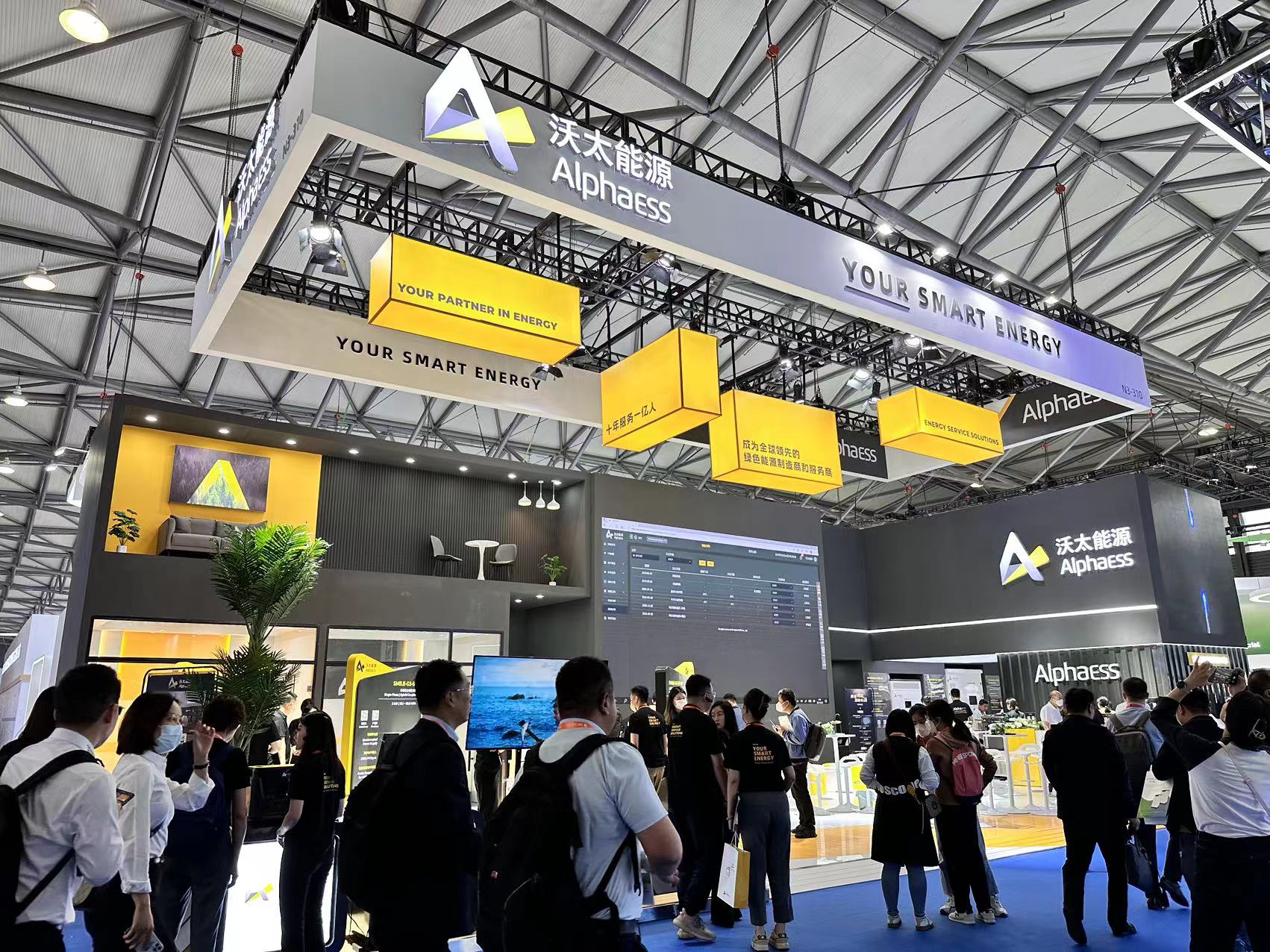 Introducing Revolutionary Next-Gen Products

AlphaESS captivated a diverse audience from around the world throughout the three-day event with its extensive product showcase. The residential area showcases the three-phase products of the G3 series, ranging in power from 4kW to 20kW, which can almost meet all residential needs in the market. Meanwhile, the highly anticipated Next-Gen Products Launch introduced the company's self-developed 1500V energy storage container (3354.6kWh). The use of cutting-edge liquid cooling technology ensures that this product operates with enhanced safety and efficiency. Additionally, the STORION-H30 (30kW/34.56~96.77kWh) outdoor cabinet is making its debut at this exhibition which incorporates an innovative Plug & Play design, which significantly streamlines installation time and reduces maintenance costs to a great extent.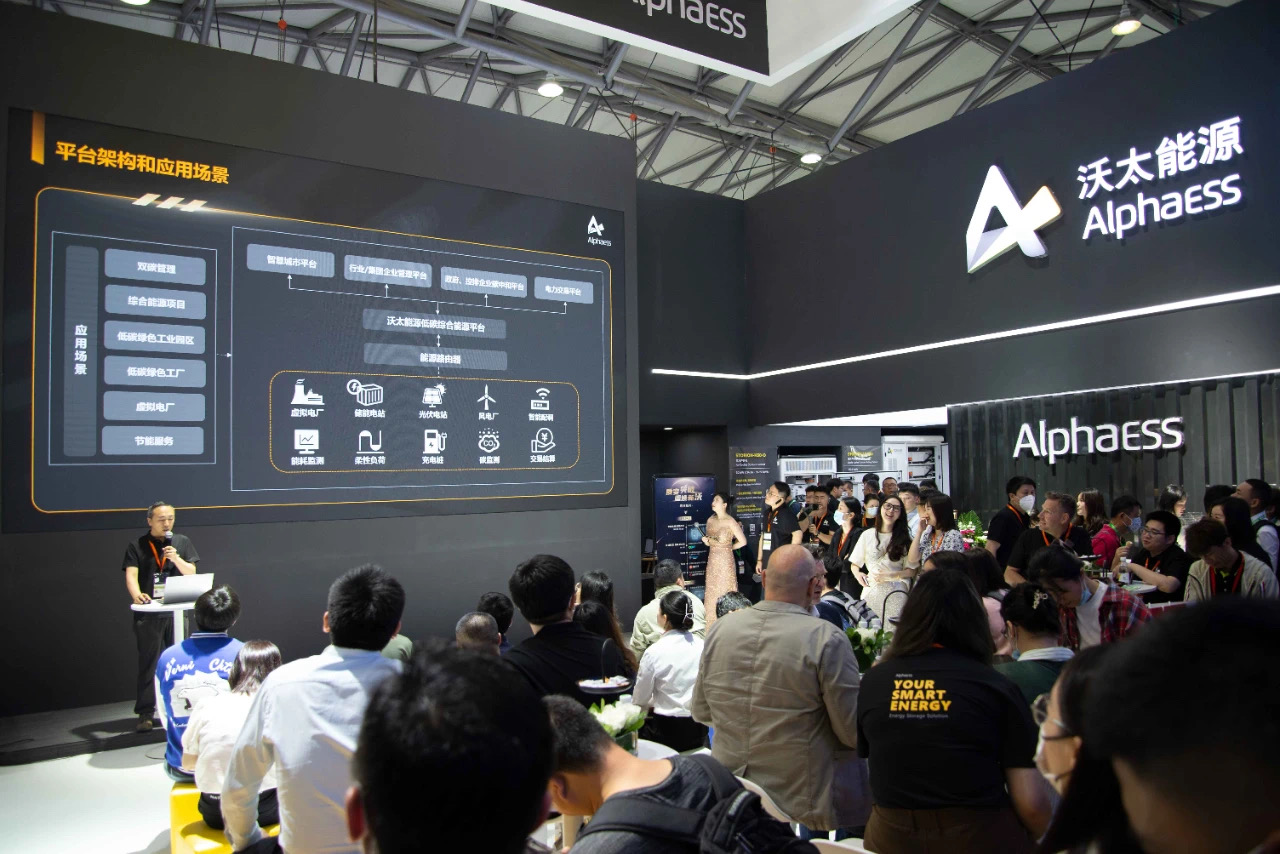 Applying Smart Energy Management in the Low-Carbon Vision
AlphaESS also released AlphaCloud Monitoring Platform 3.0 for commercial and industrial projects, putting smart energy management in the spotlight. It empowers project investors and energy-consuming enterprises to embrace energy conservation, emission reduction, and cost efficiency. By doing so, it fosters a sustainable and economically viable future, aligning environmental responsibility with financial success.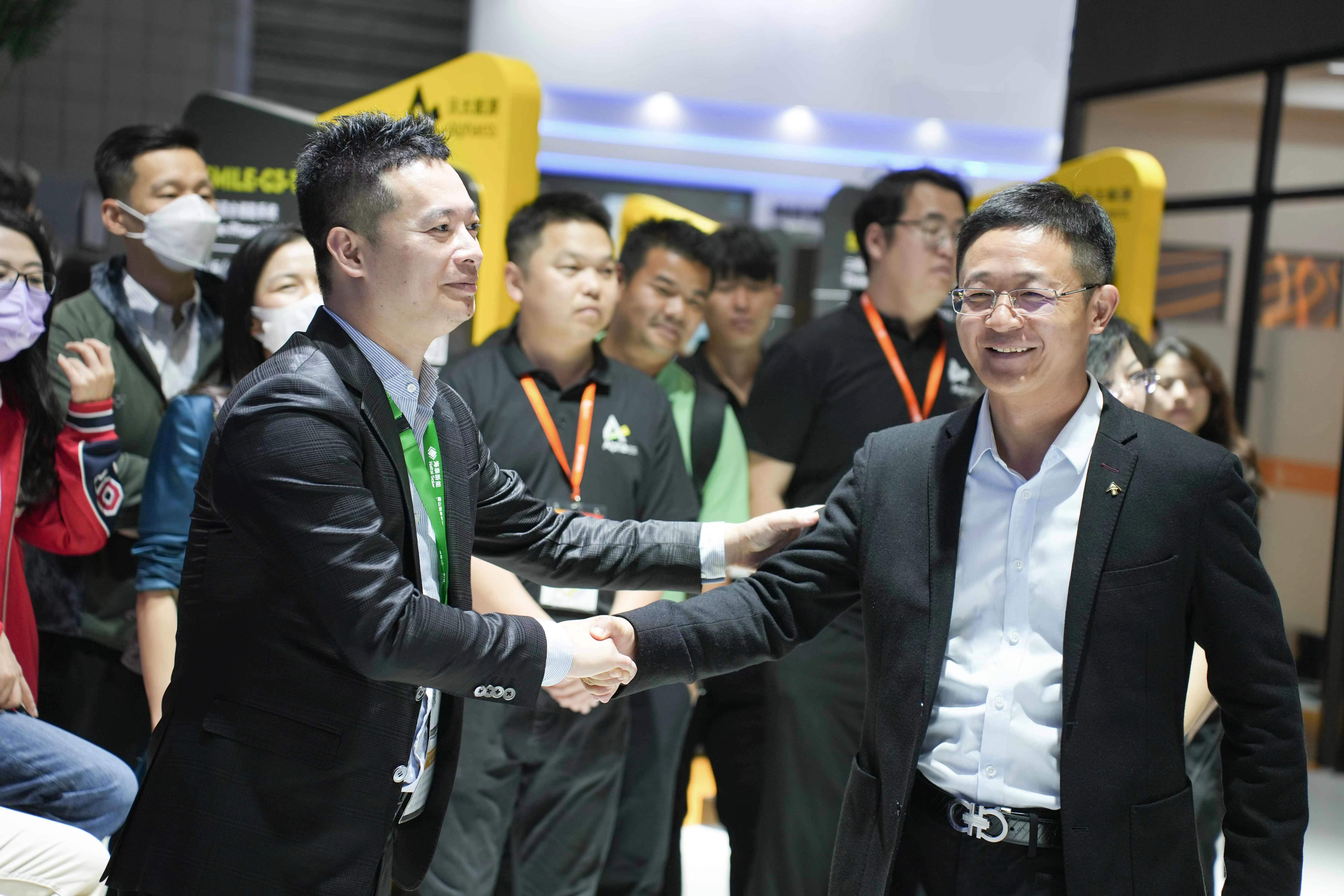 Forging Strategic Partnerships for a Brighter Future
AlphaESS forged strategic partnership with OSW, Australia's largest solar distributor, during the exhibition, opening new market opportunities for both companies. Meanwhile, AlphaESS has established strategic partnerships with a host of collaborators as well, including HuaSun, SP Rixin, Huaxia Financial Leasing, Munich RE, and Ping An. By joining forces with these partners, AlphaESS aims to play a pivotal role in achieving global carbon neutrality, making clean energy accessible to everyone in the world.

At SNEC 2023, AlphaESS demonstrated its transformative journey, core products, and brand influence, reinforcing its dedication to building a green energy ecosystem. With strengthened collaborations and enhanced capabilities, AlphaESS is better positioned to lead the way in the evolving new energy landscape, fostering a sustainable and prosperous future.