FROM EIGHT TO INFINITELY GREAT
Happy birthday to AlphaESS!

On September 12, we gathered in the brand-new office to celebrate the 8th anniversary of AlphaESS.
Founded in 2012, AlphaESS specializes in providing advanced energy storage products and intelligent energy management solution to the world, pursuing an ambitious goal to transform from a product manufacturer into a network provider.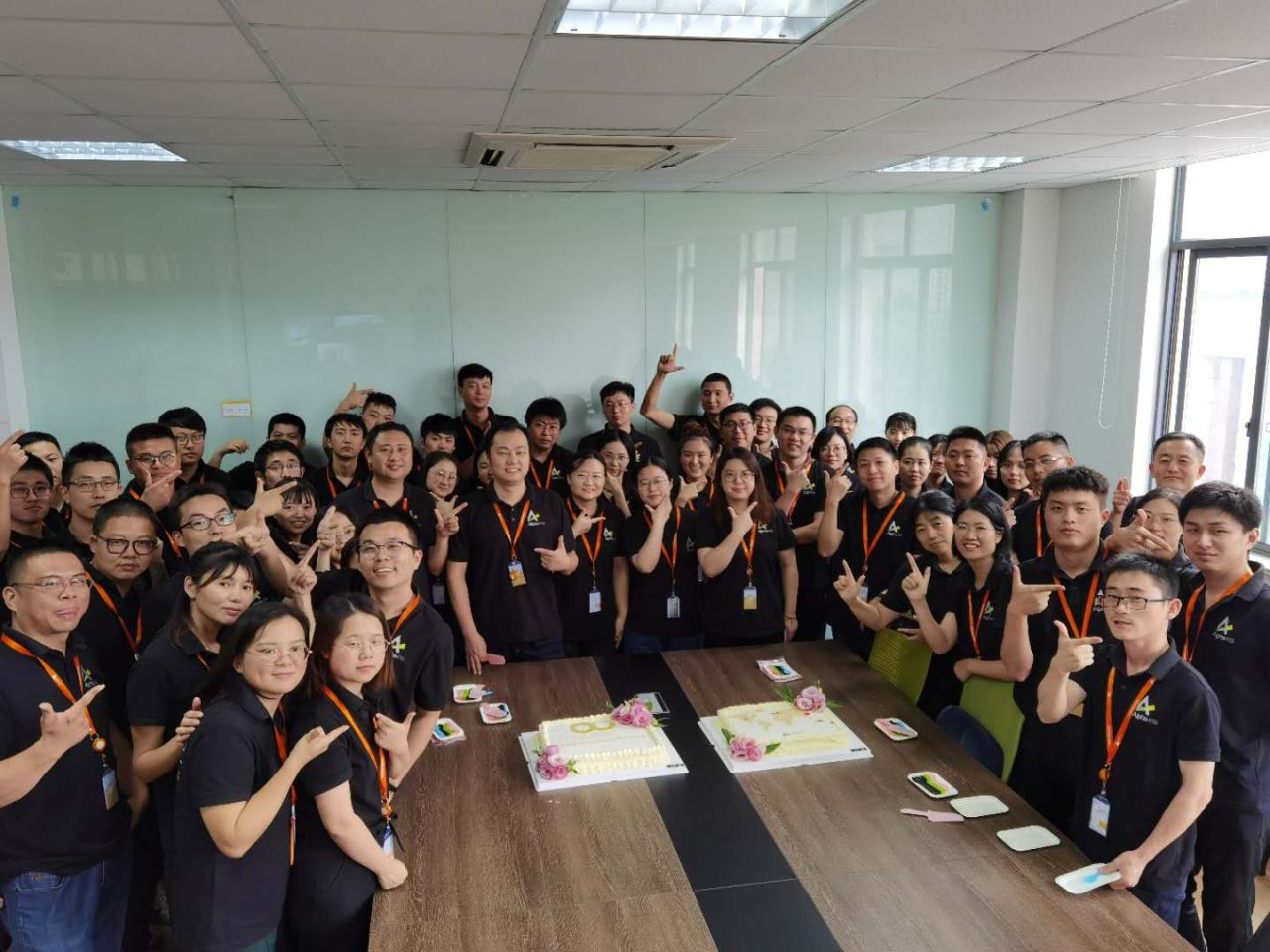 Employees have decorated their offices in different countries and locations with flowers and cakes. We celebrated not only the birth of AlphaESS company, but also the effort and achievement we gained as a team in the past 8 years:
We have sold over 40k systems to 50+ countries in 8 years;
We have reached 1GWh installed capacity in 8 years;
We experienced several rounds of product upgrading and updating in 8 years and the Gen4 series is on the way;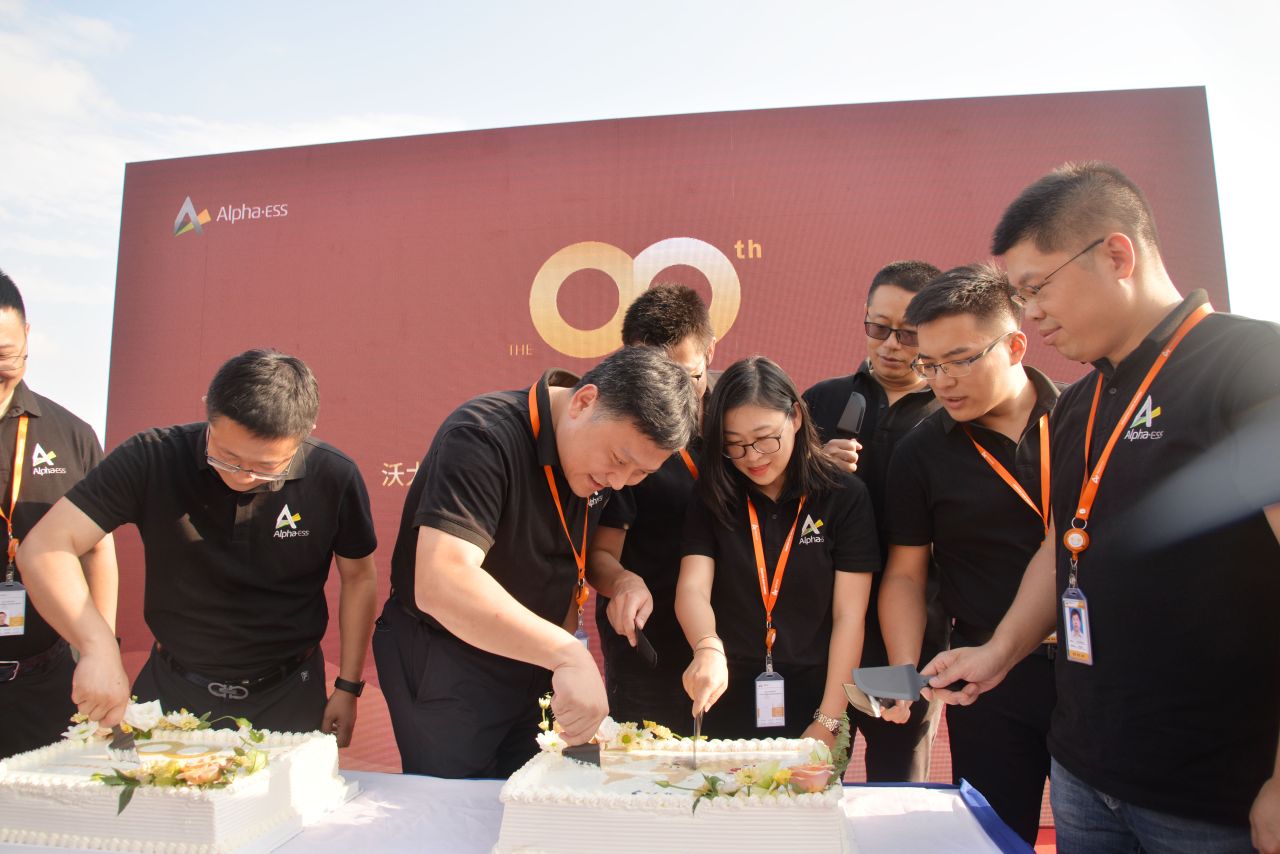 Looking back, we learned and gained the most from what seemed to be the most difficult of circumstances.

We started from zero and installed the first system in a German basement;
We once slept in our container to make sure that the system works smoothly in Africa;
We went deep into rural villages in Myanmar and the Philippines and bring electricity to local communities;
We brightened up the roof of the world and warmed up the villagers in rural Tibet and Inner Mongolia...
"To make clean energy beneficial to the greatest extent to everyone in the world", our journey never ends.
Just like the prone eight.