AlphaESS STORION-T50:
50kW/100kWh
PV+Storage+Genset (Off-grid)
What would you do, living in a big house with 19 rooms, an outdoor pool, and a private garden, deep in Western Australia with unstable power supply?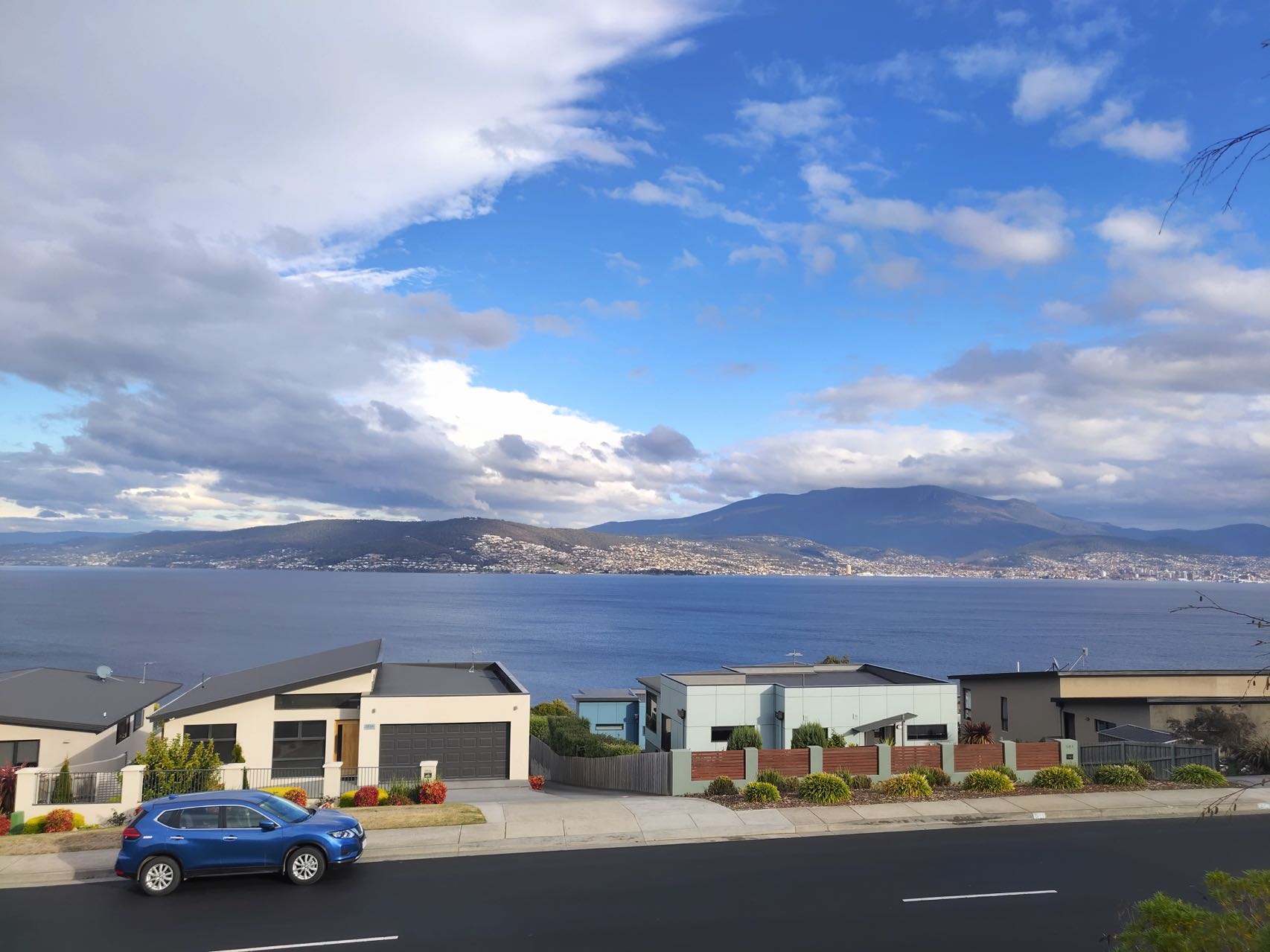 A sound energy system promoting the prosperity of your rural life would definitely be the one you need to be capable of 100% independent from the grid.
Here comes AlphaESS, cooperating with Sunrise Energy Group. This energy storage system, STORION T50 with 50kW power and 100kWh capacity, makes the best use of PV and meet perfectly the electricity needs of the whole family and the property.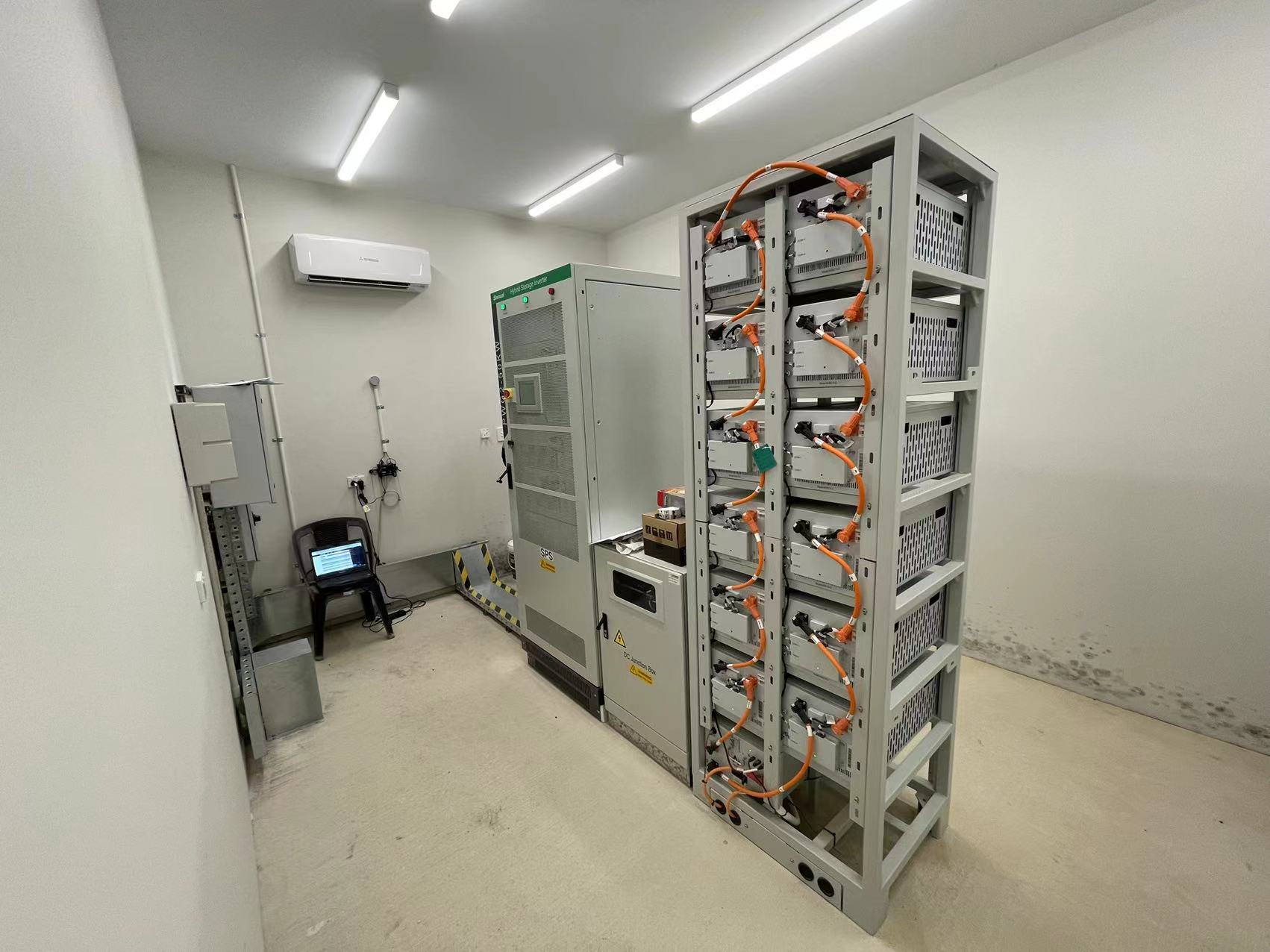 Meanwhile, combined with a 50kW diesel genset, the system ensures 100% uninterrupted power supply under any circumstances with massively reductive diesel cost as well.
Living in a bigger house won't make you nothing to worry about — but we will.