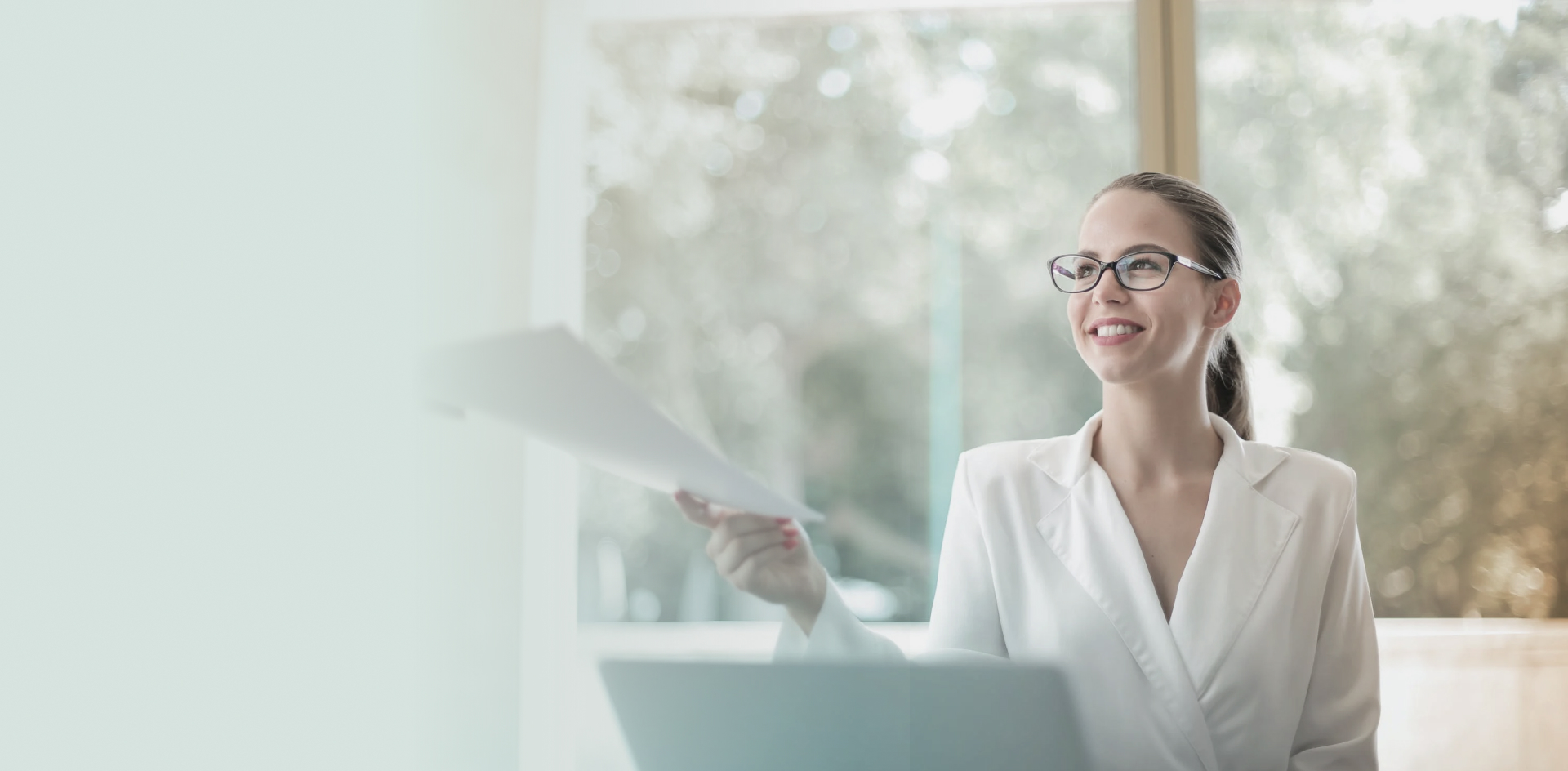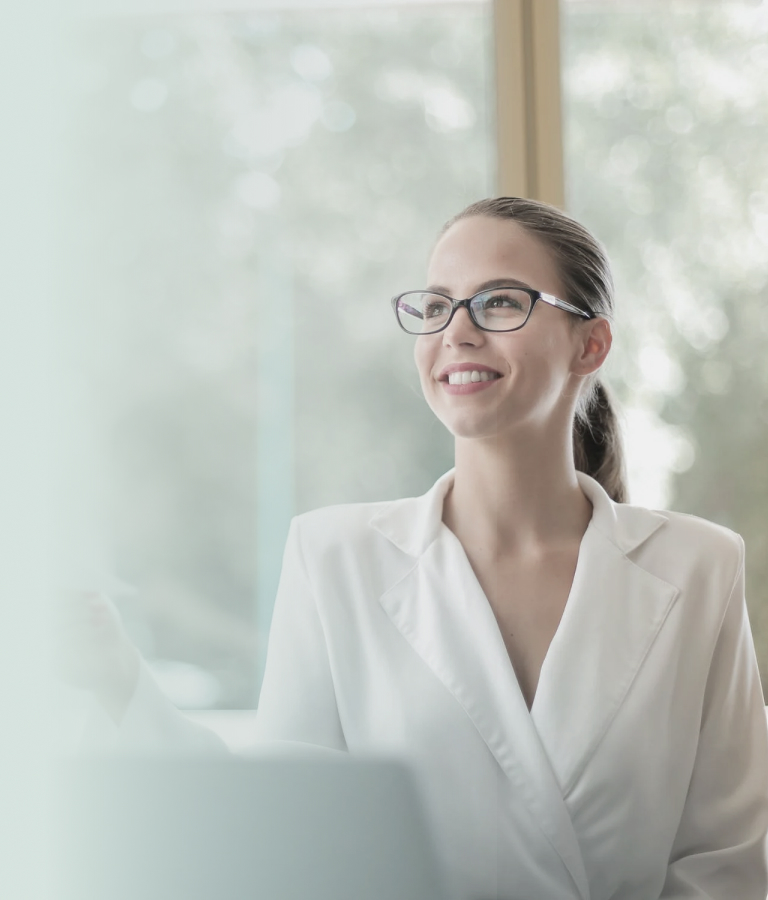 WE ARE BORN TO CHANGE THE WORLD
Join one of the most dynamic and fastest growing multinational enterprise in the world! There has never been a better time to join AlphaESS. As more and more companies and homeowners all over the world are turning to solar storage systems - fueled by improved technologies, governmental incentives and increased awareness of the renewables.
We are ambitious to build an innovative HR function close to the concerns of employees. If you're passionate about green energy, come and join our talent teams and make the world a better place.