AlphaESS participates in the world's first e-marketplace "Solar & Storage DigiCon"- Live Days Europe
In answer to the current unpredictable situation shaped by massive travel restrictions and canceled/postponed events, the two globally recognized business platforms Joint Forces for Solar and the International Battery Energy Storage Alliance - JF4S and IBESA have have taken the lead to support companies along the entire value chain to overcome current challenges with the launch of the digital marketplace Solar & Storage DigiCon. It is dedicated to the global solar and energy storage industries aiming to connect stakeholders on a 24/7 basis.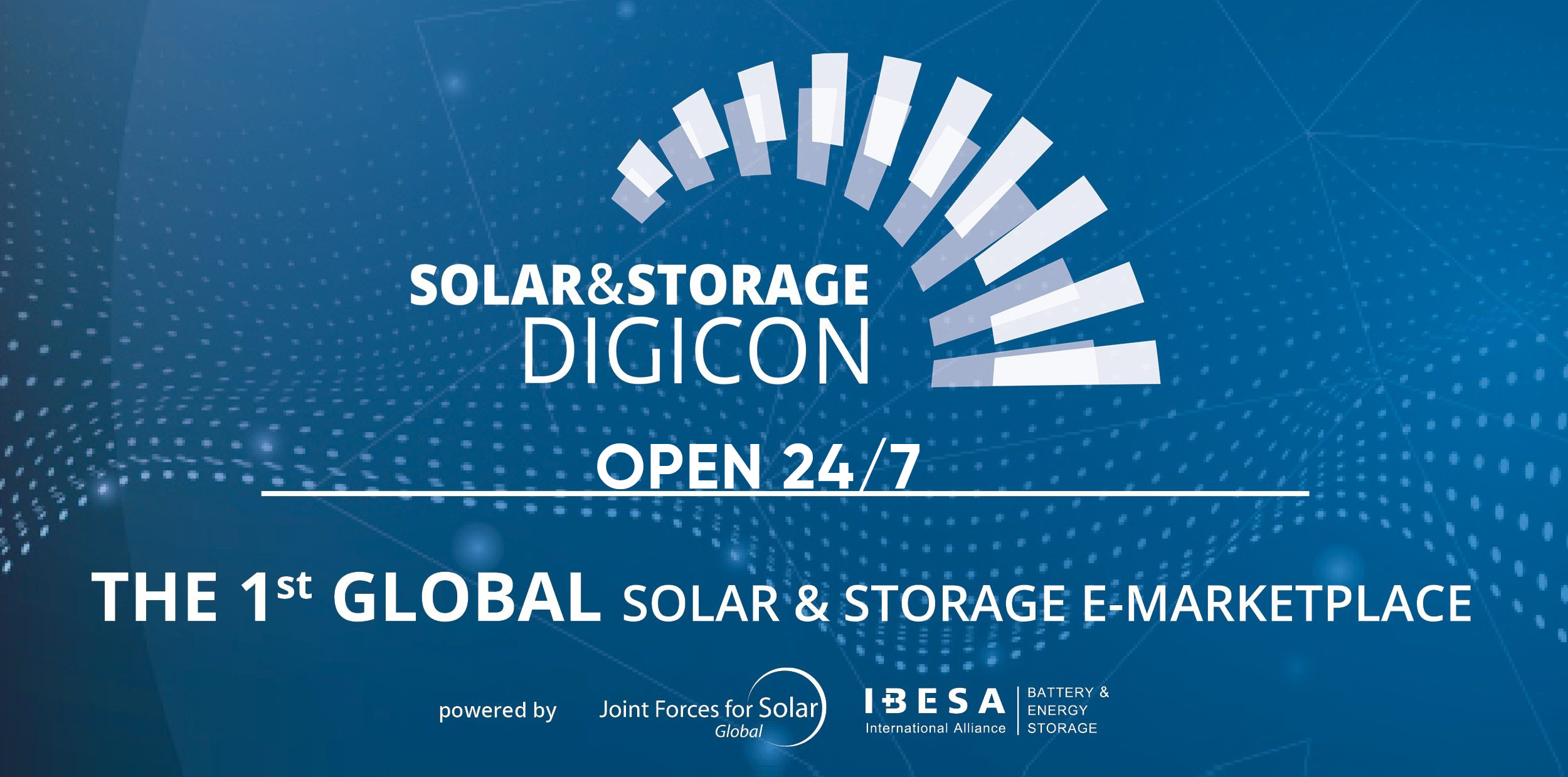 Since July 15th onwards, AlphaESS has been part of the brand new platform "Solar & Storage DigiCon". Particular focus is given to the connection and interaction between industry suppliers and market intermediaries, such as distributors, installers, project developers and EPC companies.
The Solar & Storage DigiCon serves as an integrated platform allowing companies like AlphaESS to present their products, services, innovations, generate new leads and pro-actively maintain customer engagements by serving as information repository and communications channel to connect with target audiences.
As the very first event after the launch of DigiCon, Live Days Europe will be brought online on 28 July! There will be 6 sessions last all day long, 8:40 AM to 4:00 PM(CEST), while the energy storage topics will mainly located in afternoon.
For further information on the platform visit: www.solarstorage-digicon.com
To register for free click here: https://jf4s.6connex.eu/event/Digicon/login