AlphaESS officially launches operations in North America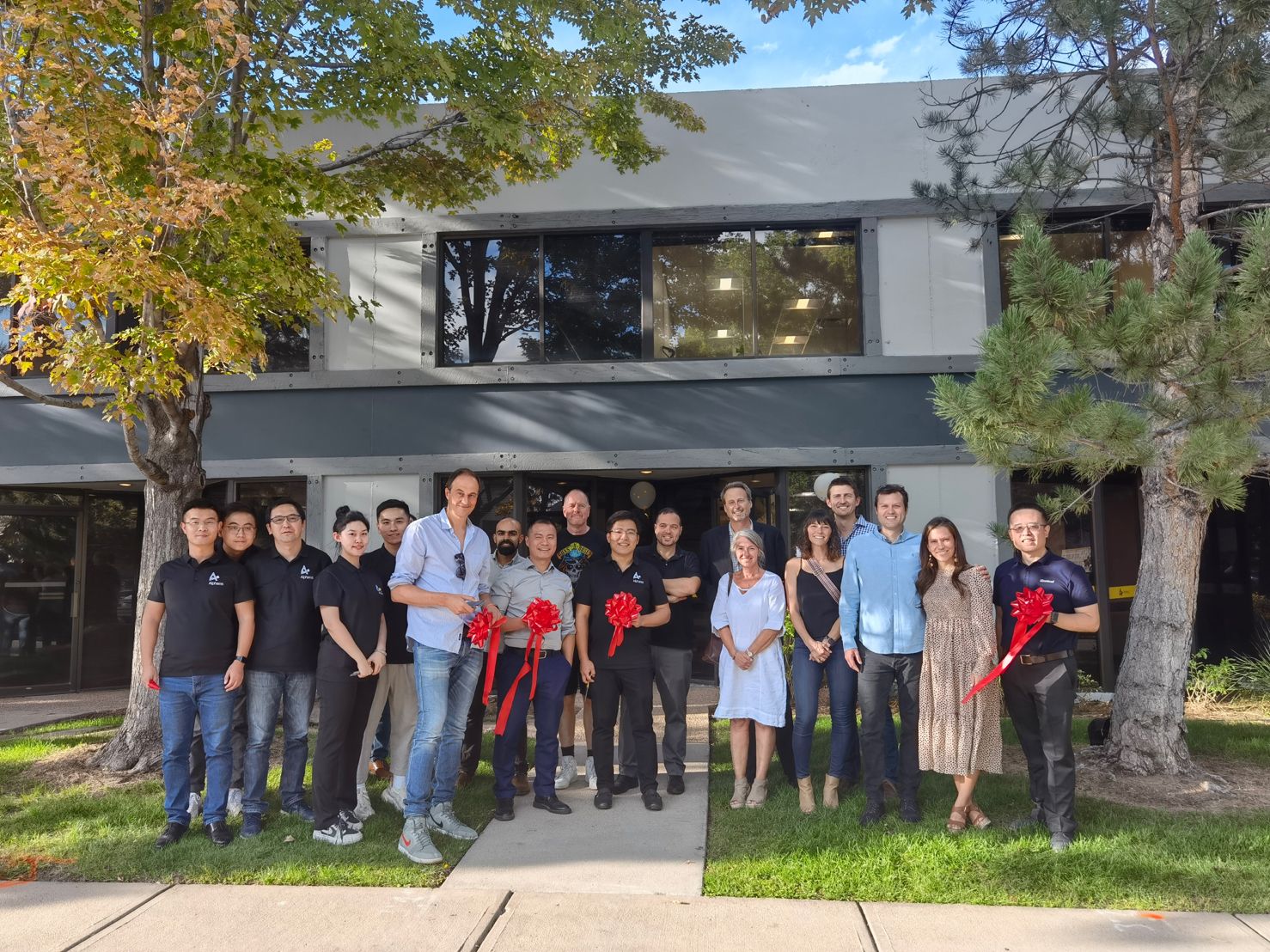 DENVER, US, September 16, 2022 – AlphaESS today officially launched its operations in the U.S. with the grand opening of its office and service center in downtown Denver, just 4 days after its 10th Anniversary on Sept. 12th. And the company will showcase its new residential storage systems at the incoming RE+ trade event held from September 20th to September 21st , 2022 in Anaheim, CA (Booth #3424).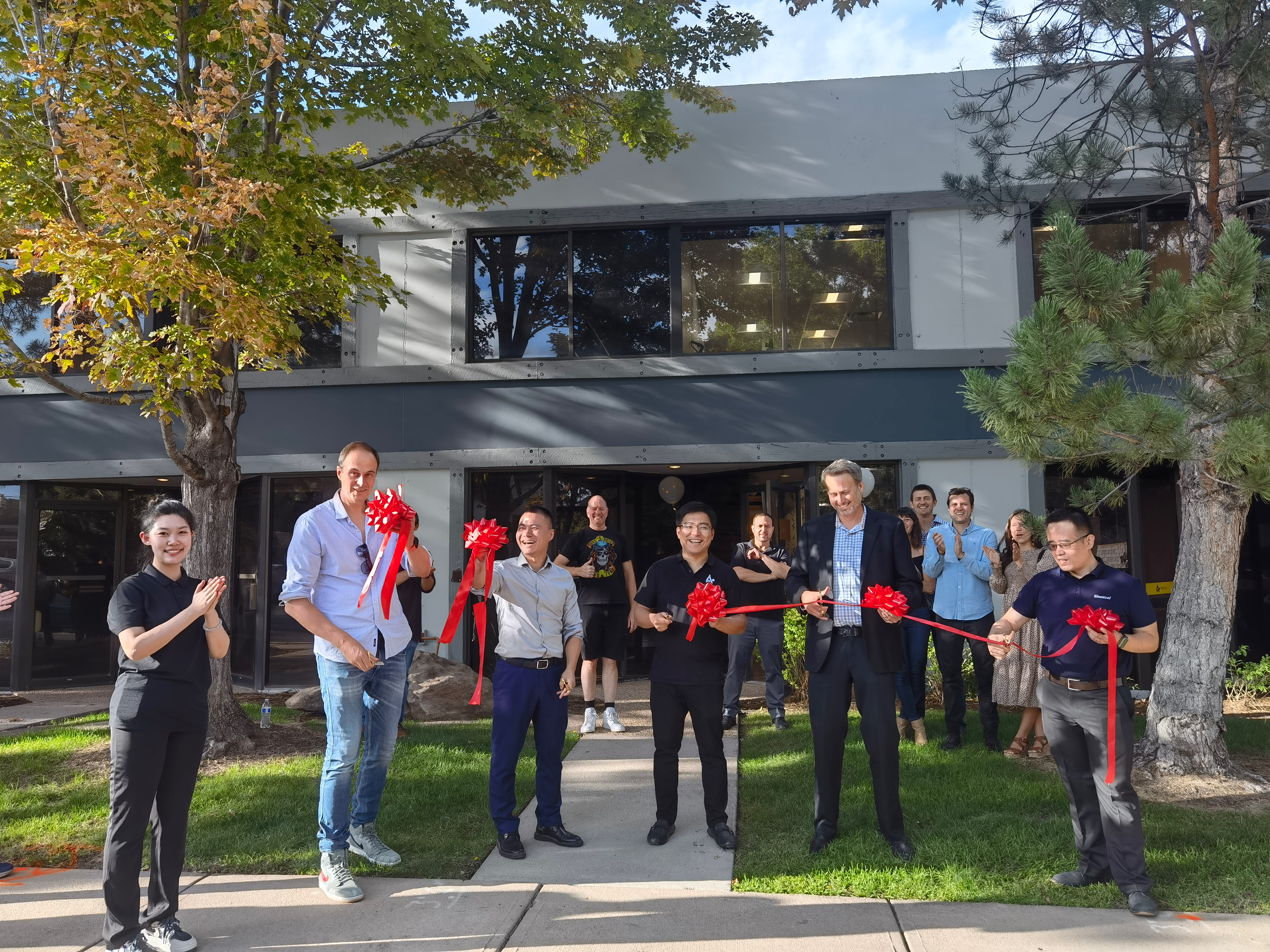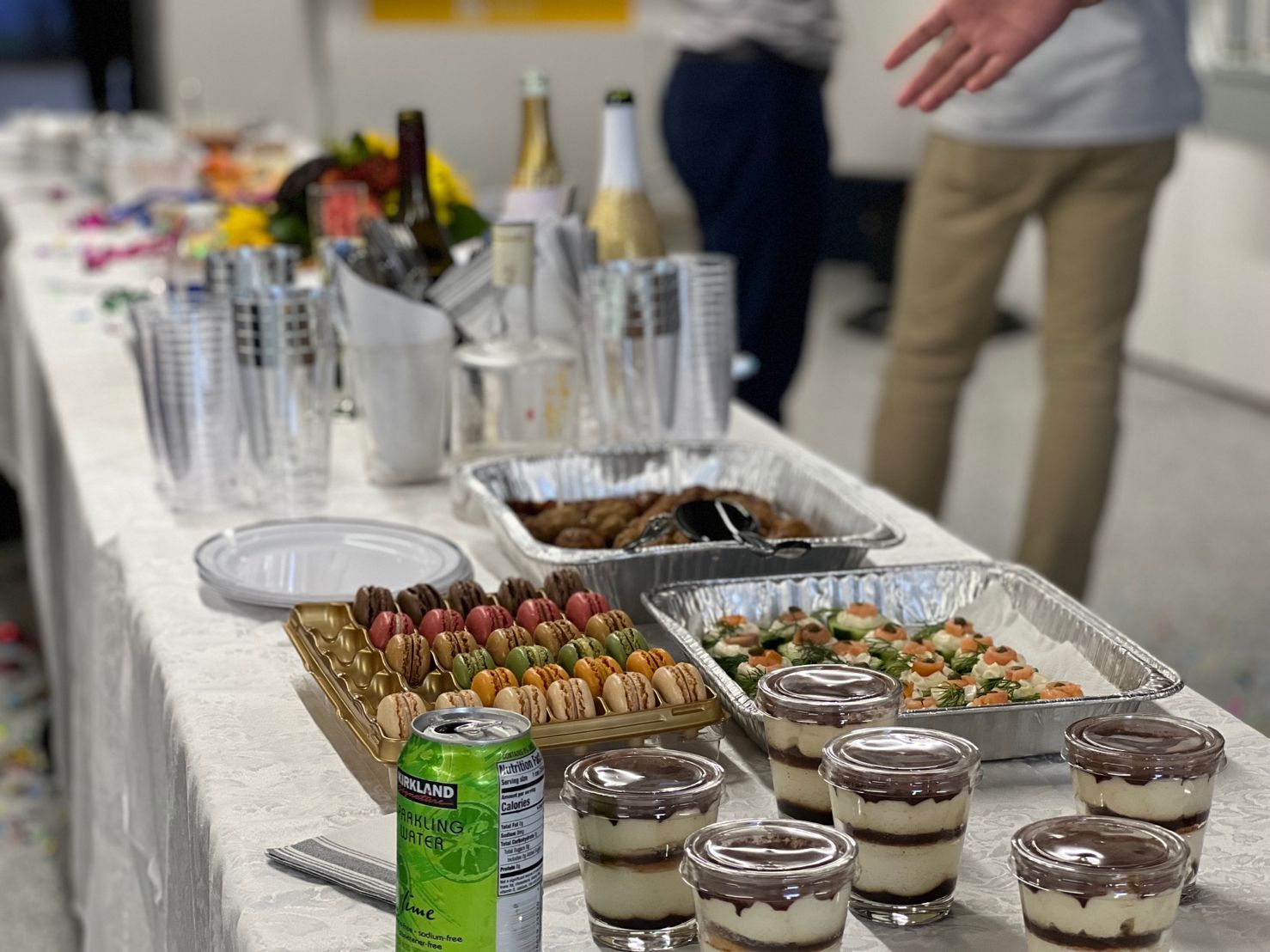 With the opening of the American subsidiary, AlphaESS continues its rapid expansion and growth into the most promising energy storage markets globally. The company introduced its first residential energy storage systems earlier this year, by forging key partnerships with local distributors and solutions' providers with a national footprint.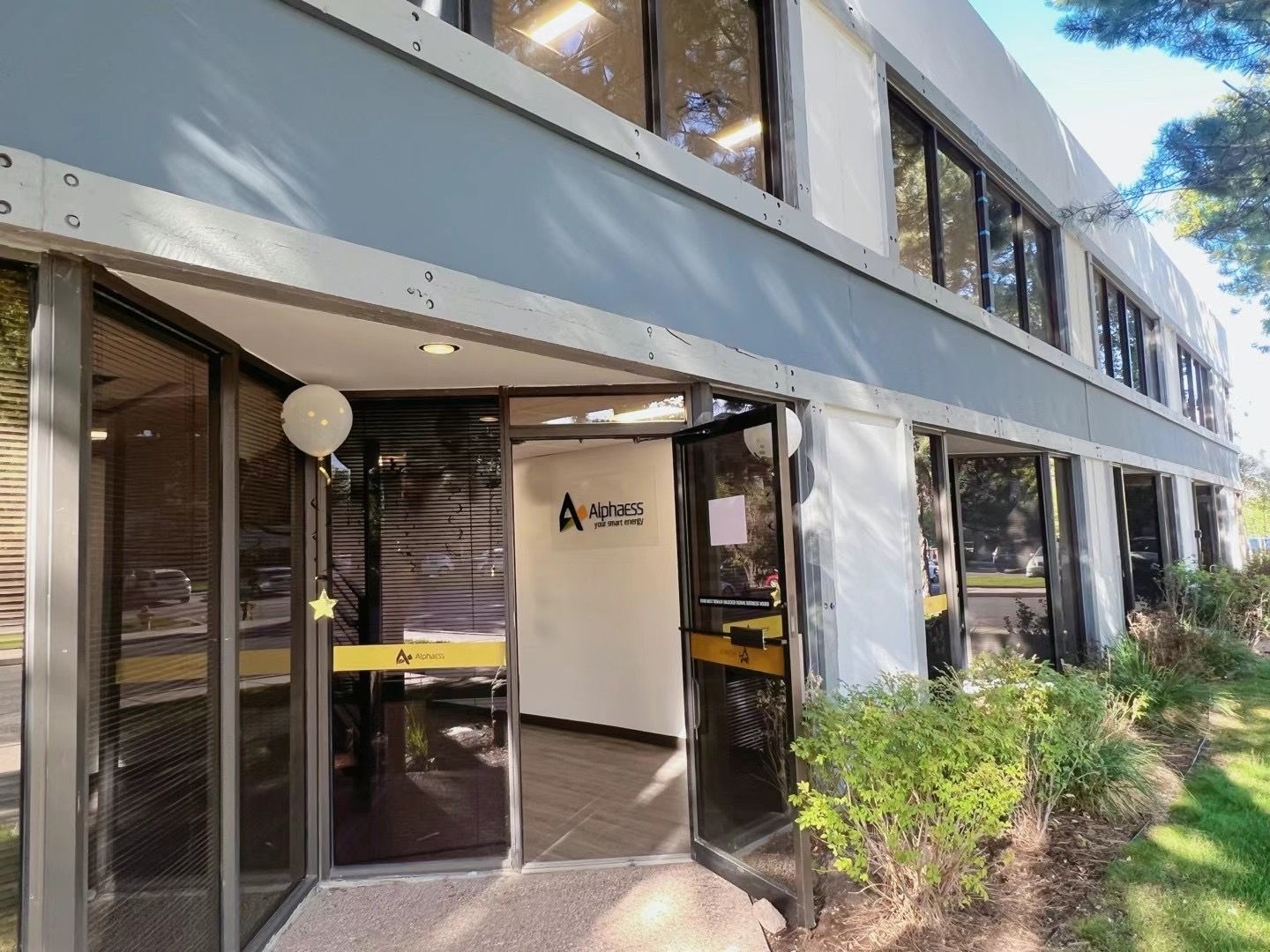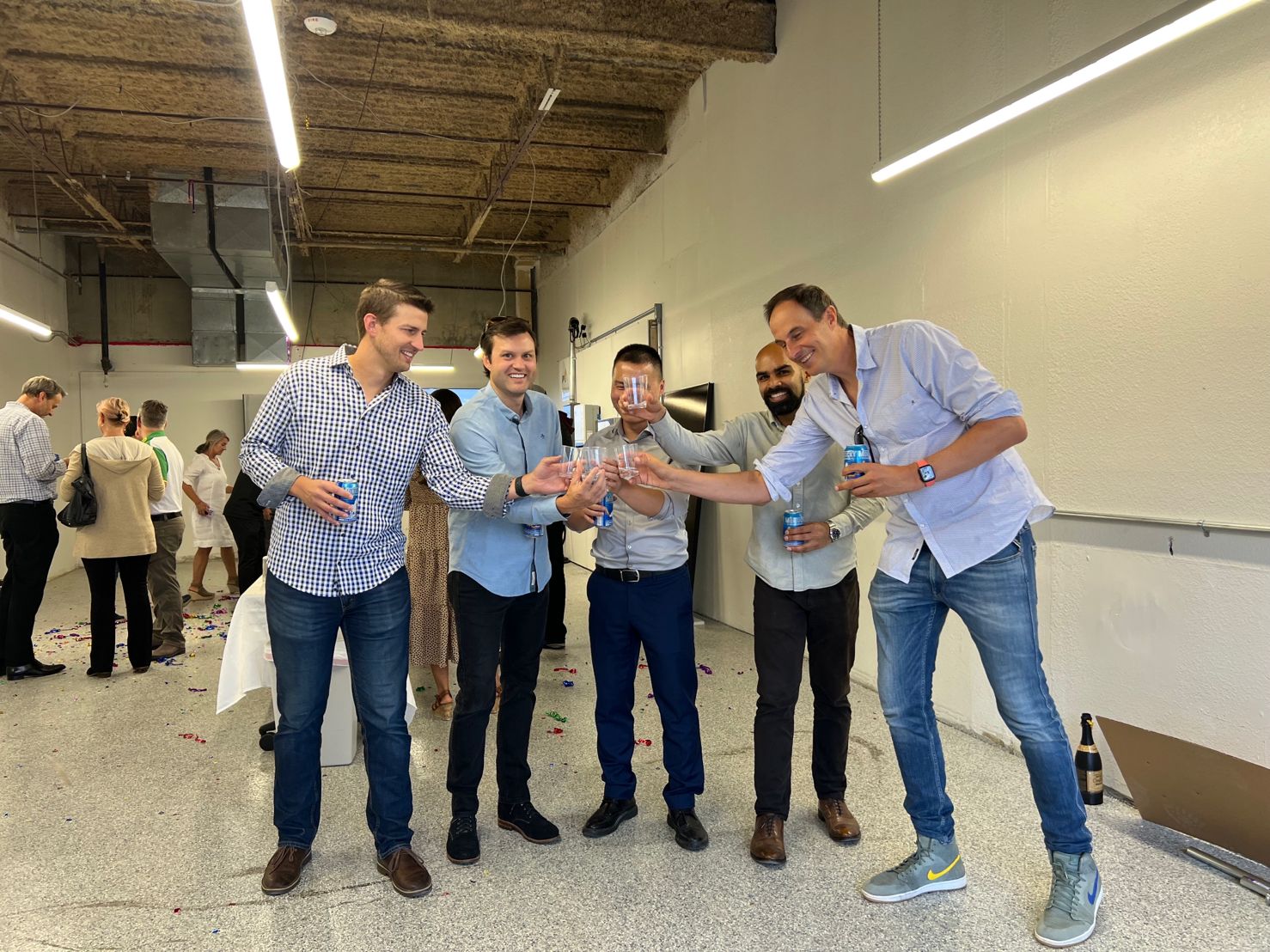 AlphaESS is already marketing two variations of its UL-certified residential systems - SMILE-SP/SPB series, the largest in the market, available with AC and DC coupling to meet the different needs of consumers. This series of new shining stars are with a 7.6/9.6kW Hybrid Inverter and a standard 8.2kWh battery pack which can support max 11.5kWp /15kWp PV input. SMILE-SP/SPB series can do retrofitting a well with grid forming function which is fit for all PV inverters.

All the products that designed just for the US renewable market will be showcased at the RE+ trade event and all participants are invited to visit the booth. A next-generation AlphaESS energy storage systems will be launched in early 2023, spurred on by the company's ambition of expanding its range to commercial and industrial space.
About AlphaESS
AlphaESS is a leading global energy storage solution and service provider. Founded in 2012, the company specializes in residential and commercial applications delivering pre-eminent products and fit-for-purpose solutions. With 10+ subsidiaries in Australia, Germany, the UK, the US, Italy, and Singapore etc., AlphaESS provides local services and 75000+ systems actively running in over 83 countries, enabling millions of people to live with reliable, accessible and clean energy. Discover how AlphaESS is making a real difference visit us at www.alphaess.com.