AlphaESS joined SEC for the Brisbane Smart Energy Conference in September 2019
The Smart Energy Council is again bringing the very best of its annual conference on the road for a special one-day Queensland event. Featuring two concurrent conference streams, more than 40 expert speakers and over 25 exhibitors today.
If you're interested in smart energy in Queensland you wouldn't miss it. Topics covered include PV, wind, energy storage, EVs, hydrogen, policy, market intelligence, energy monitoring and trading, and more.
AlphaESS is exhibiting at Stand 14 with our most wanted residential ESS SMILE5 and introduction of many applications of its commercial and industrial systems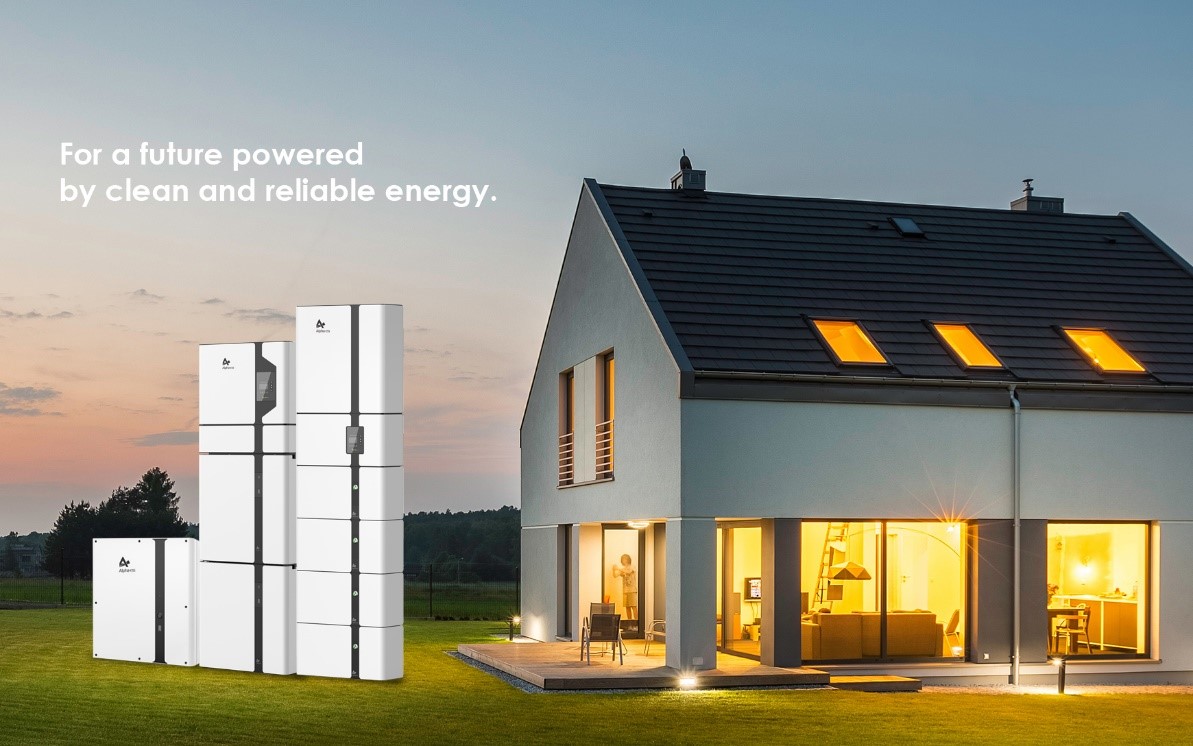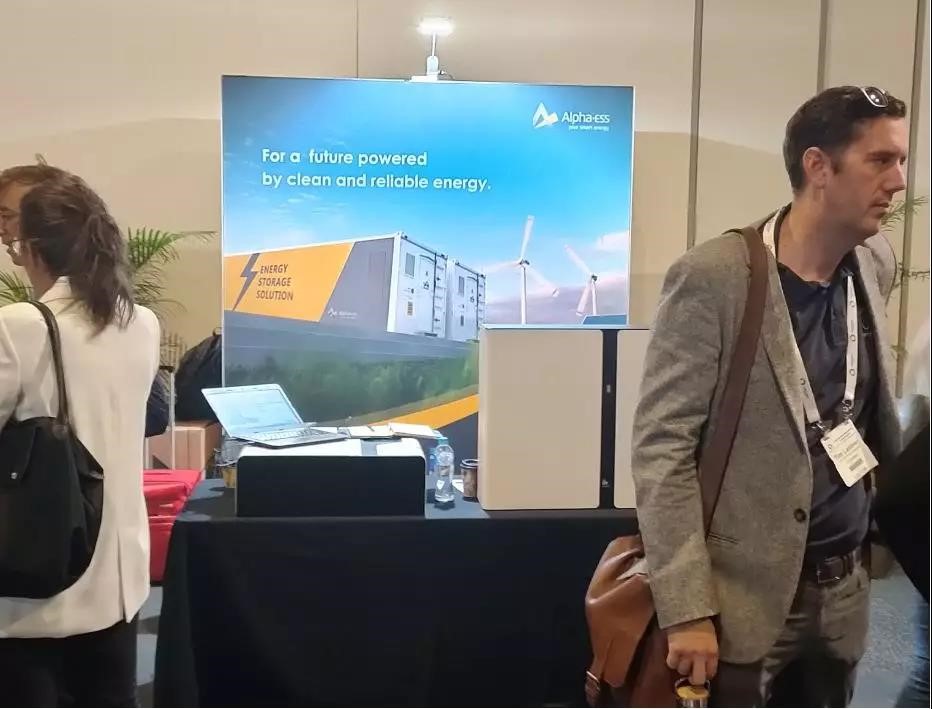 Dr. Dong Lin, Vice president of AlphaESS gave a speech about Commercial Energy Storage this morning, emphasizing on the many new application of C&I, New regulations and a growing share of renewables are changing the way the electricity market operates in Australia, opening up a playground for new energy storage technologies that could deliver a cleaner energy grid, he said.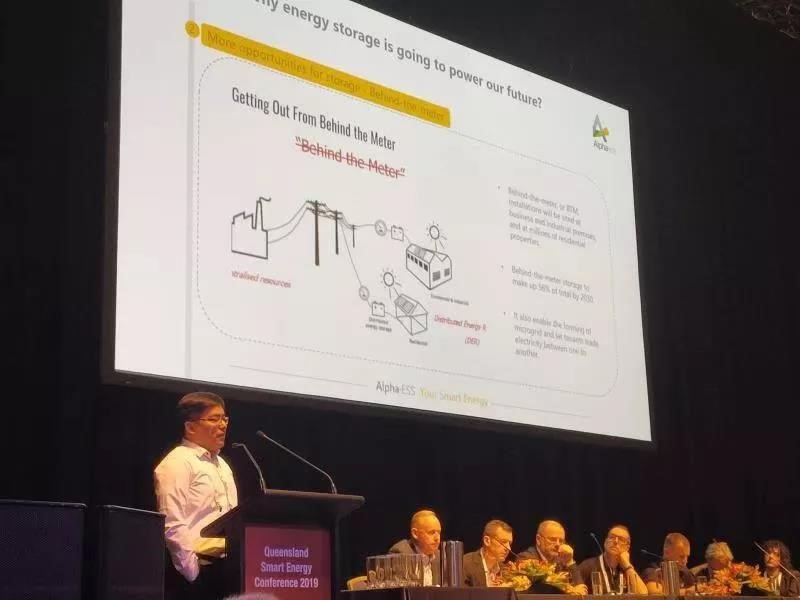 Whether it's helping the Australia households or helping business and projects, AlphaESS has the solutions and supports the Australia's energy development.