AlphaESS is now in the run for 2017 NZI Sustainable Business Network Awards as finalist
Just announced yesterday on the 30th August, AlphaESS is selected as one of the ten finalists from hundreds of submissions for the "Hardwired for Social Good" Award, hosted by Sustainable business network, New Zealand.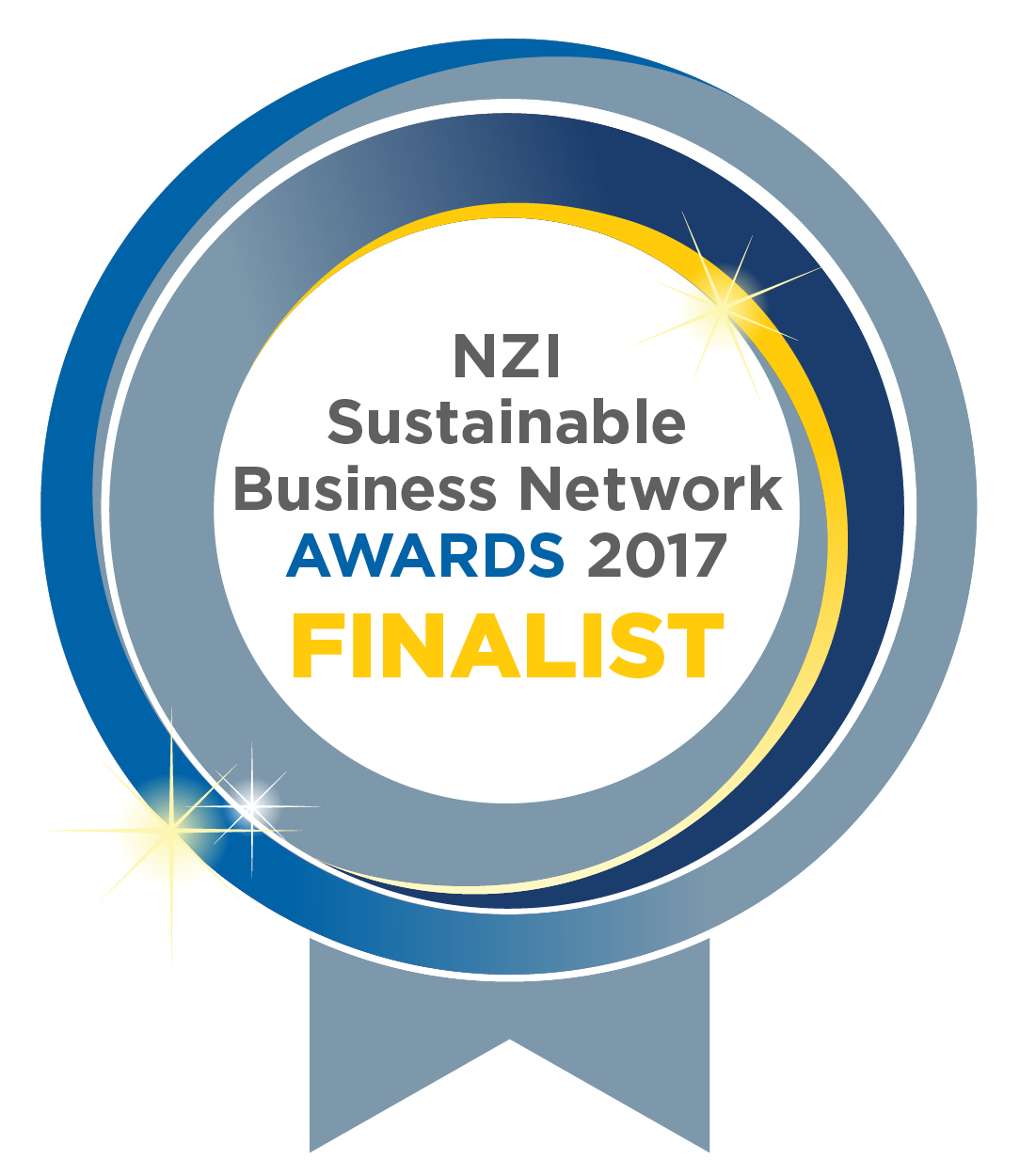 Good businesses make sure people involved in or affected by their activities are better off than they would be otherwise.  This may be through the businesses' products or services, in-house wellbeing policies, supply chains, procurement, location, investment or through their business models. The people affected could include employees, local communities and the wider population.
AlpheESS is also aimed to make clean energy beneficial to the greatest extend to everyone in the world. Our storage system is certainly here to help the world cut back on Co2 emissions and make our planet cleaner.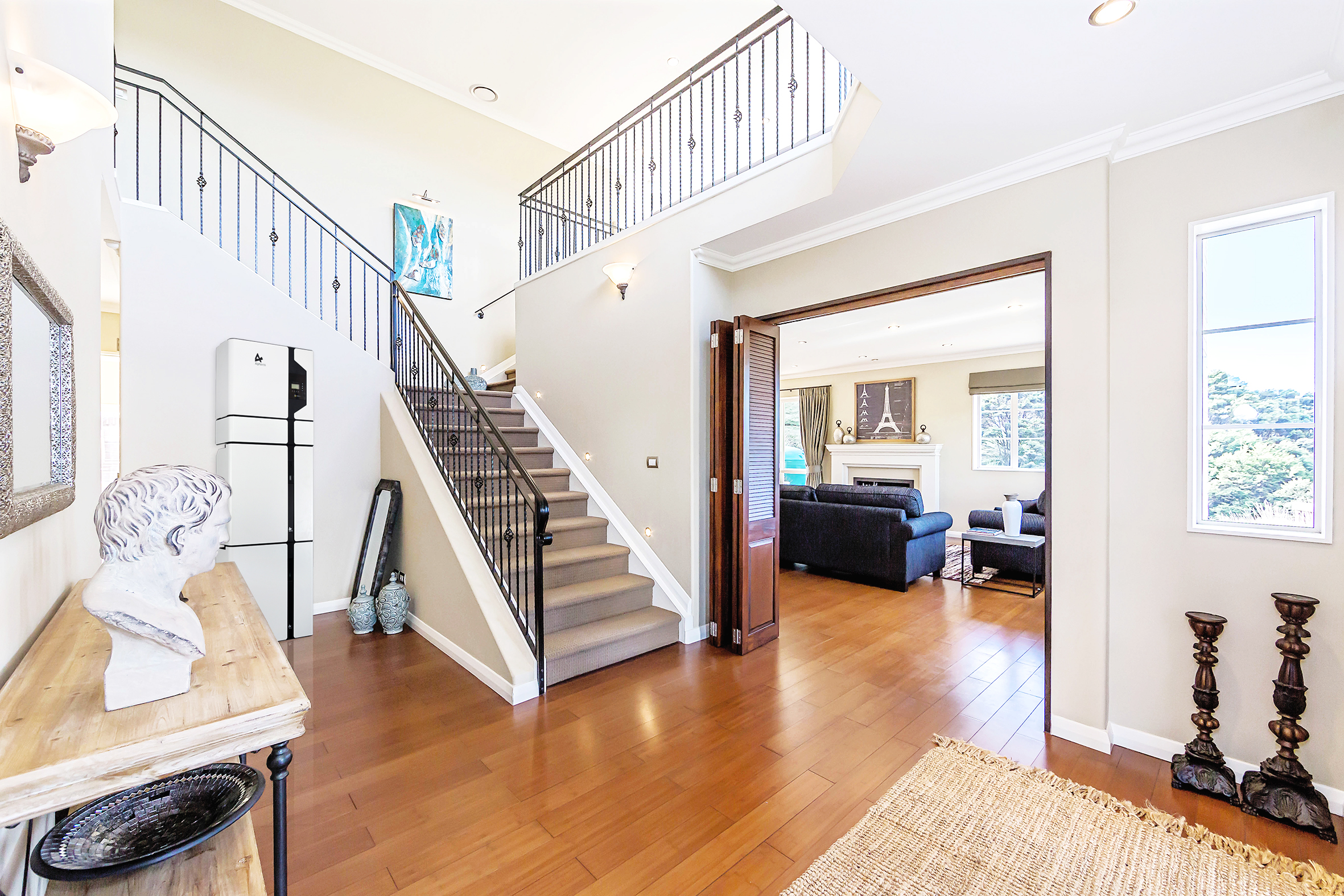 ???????