AlphaESS ends successfully its show at SNEC 2019 in Shanghai
AlphaESS has made a beautiful presence on SNEC PV POWER EXPO holding in Shanghai from June 4th to 6th, with our passionate global team, strategic partner Sinexcel and joint venture subsidiary Jiangsu Hengtong Energy Storage Co., Ltd. at booth W1.510.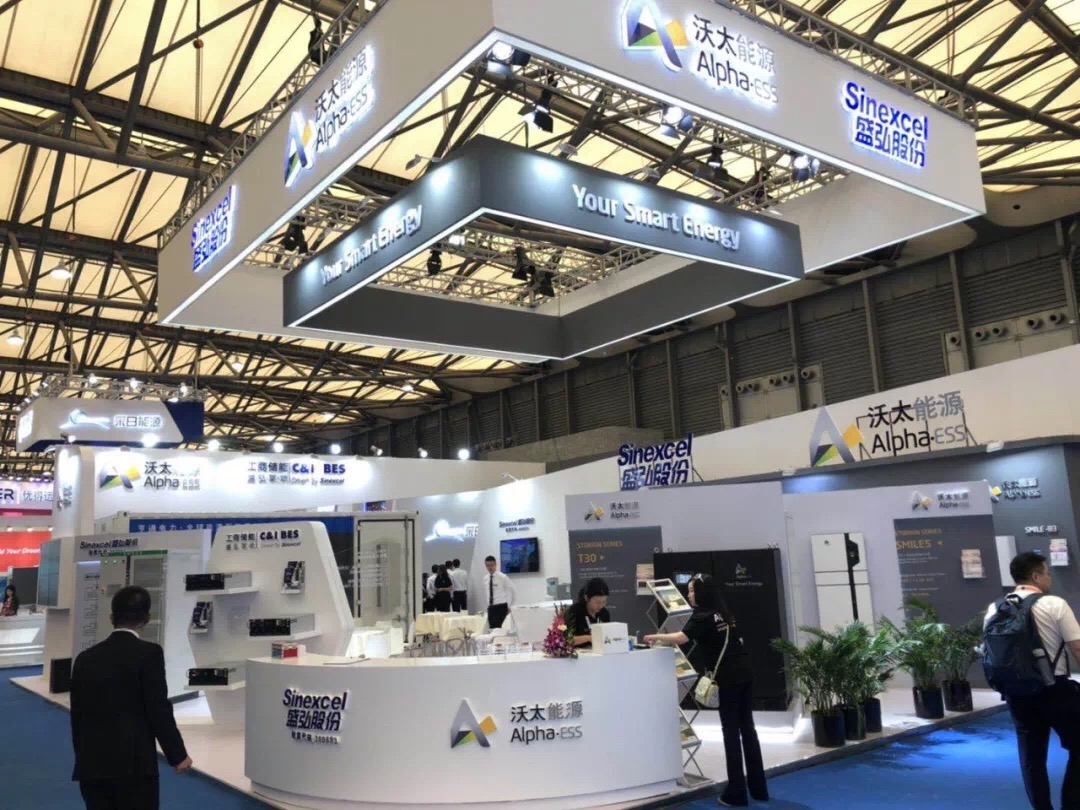 SNEC PV POWER EXPO is jointly organized by 23 international associations and organizations including Solar Energy Industries Association (SEIA), the exhibition scale of which has evolved over 200,000sqm. SNEC has become now the biggest international PV tradeshow with incomparable influence in China, in Asia and even in the world.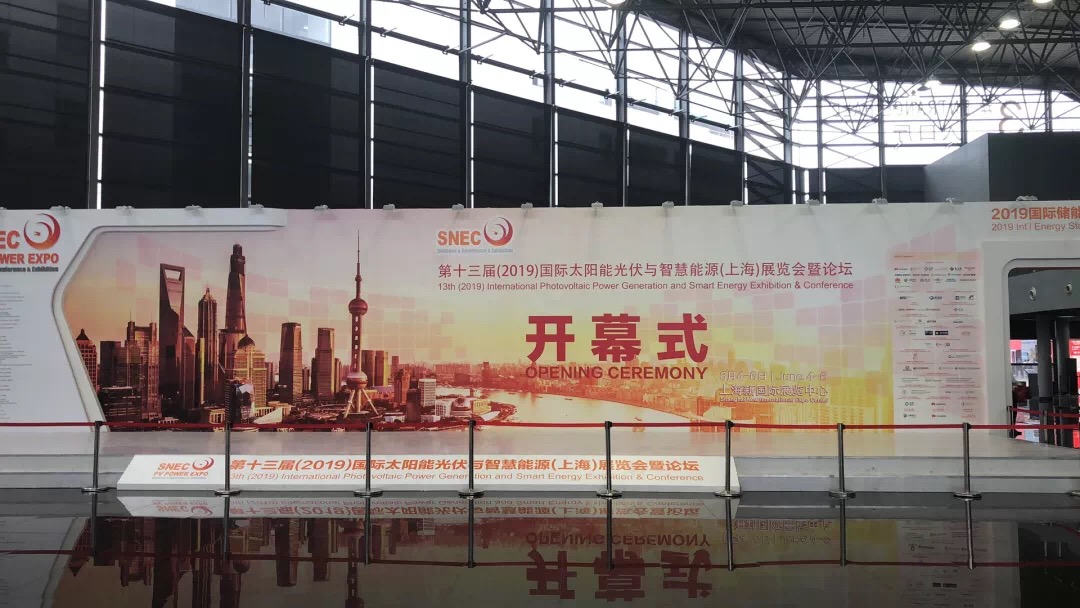 By exhibiting the newly launched energy storage products of Storion series, and demonstrating at the first chance in China the ground-breaking new energy storage concept, Smart Alpha Home, AlphaESS has presented a full power range of energy storage systems to meet the different needs of residential and commercial & industrial users.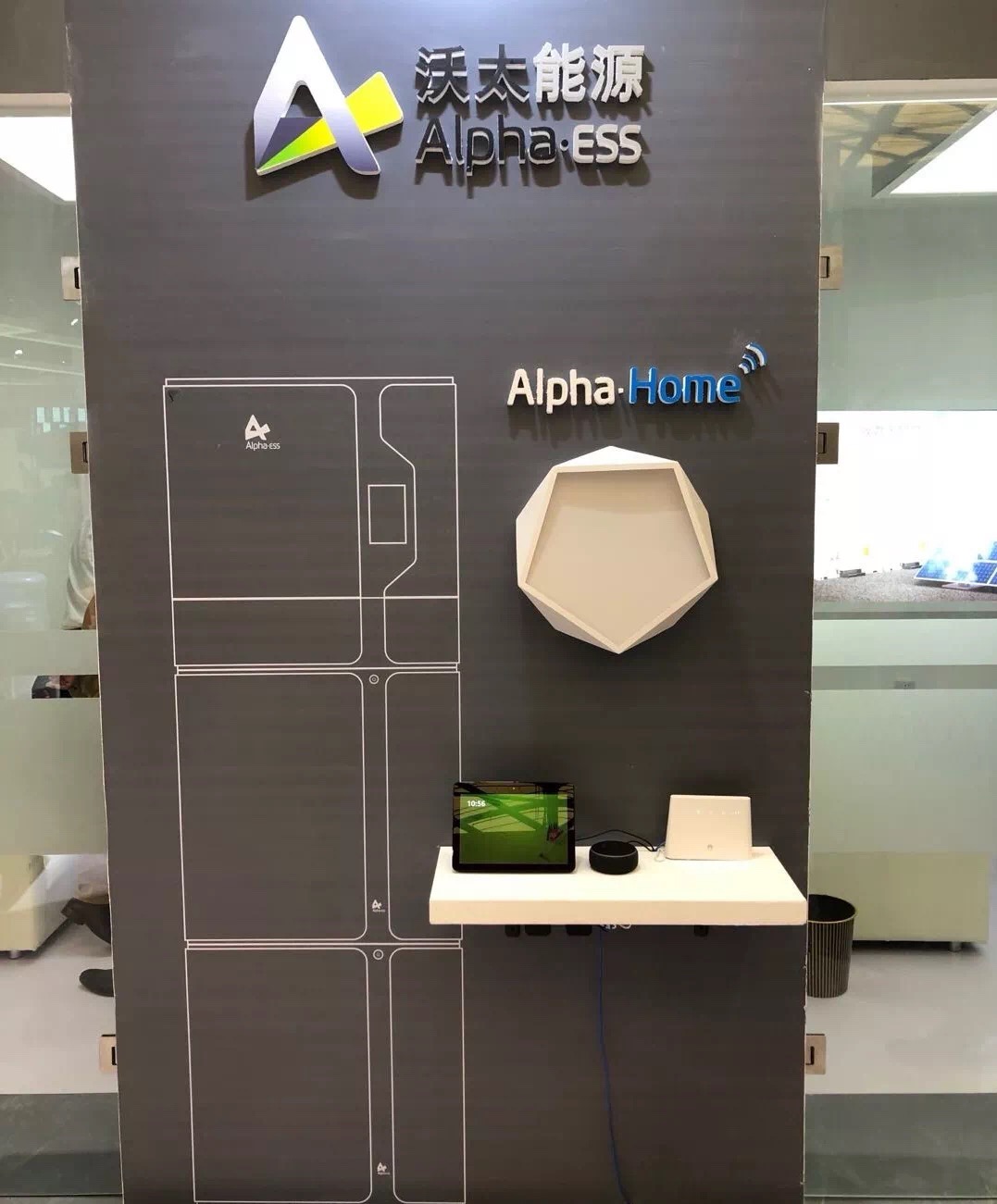 On June 4th, AlphaESS Chairman Thomas Yuan accepted the interview by well-known media in energy storage industry. During the interview, he mentioned that advanced products and intelligent energy management solutions are what AlphaESS specialize in. And he also made an introduction about our products to Wuxi Suntech former Chairman Dr. Zhengrong Shi, one of the leading figures in PV industry.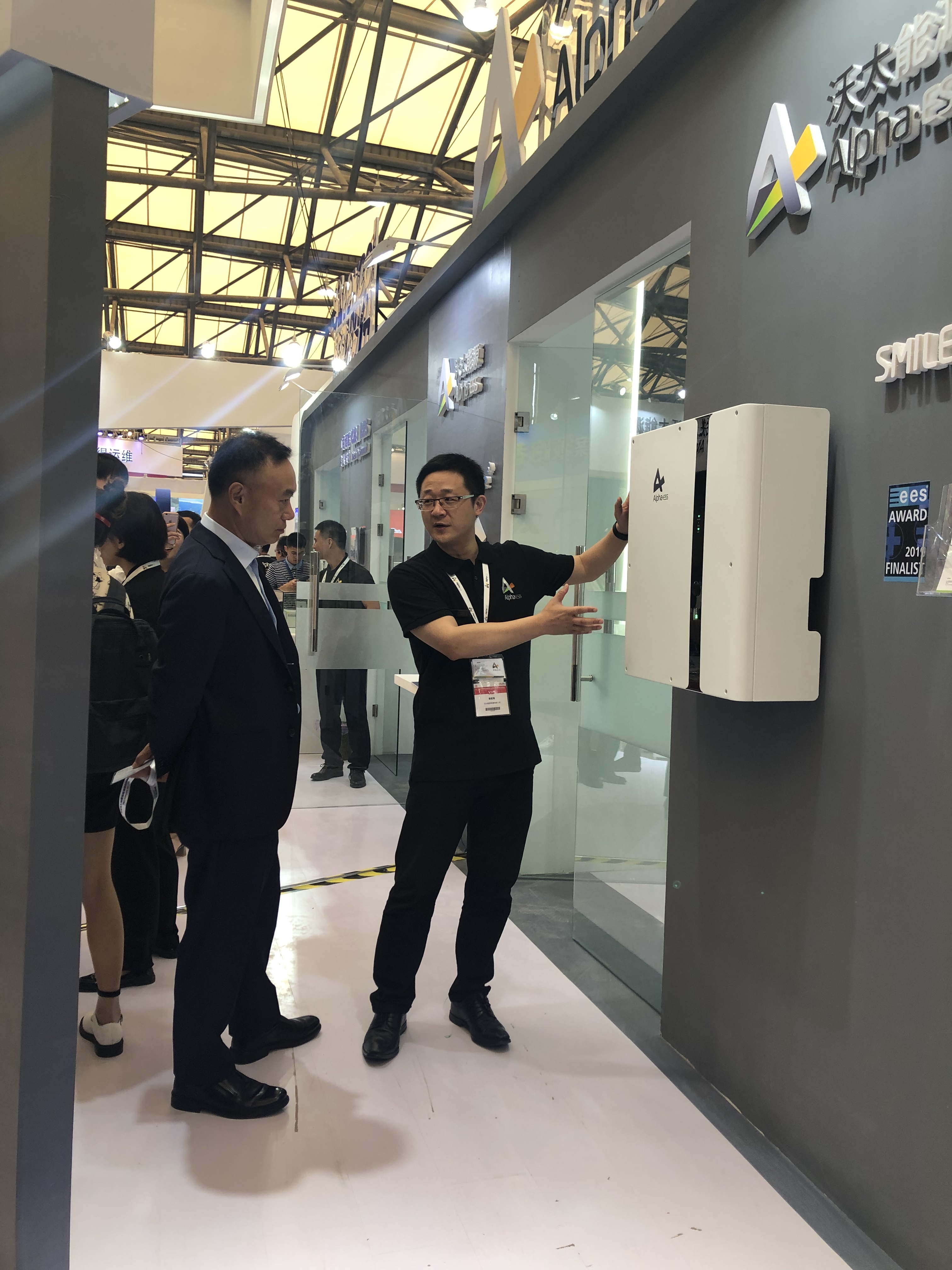 AlphaESS Deputy General Manager Dr. Dong Lin was invited to the 2nd celebration of China-Australia smart energy industry partnership-signing ceremony, which promotes the cooperation between Australian Smart Energy Council and AlphaESS.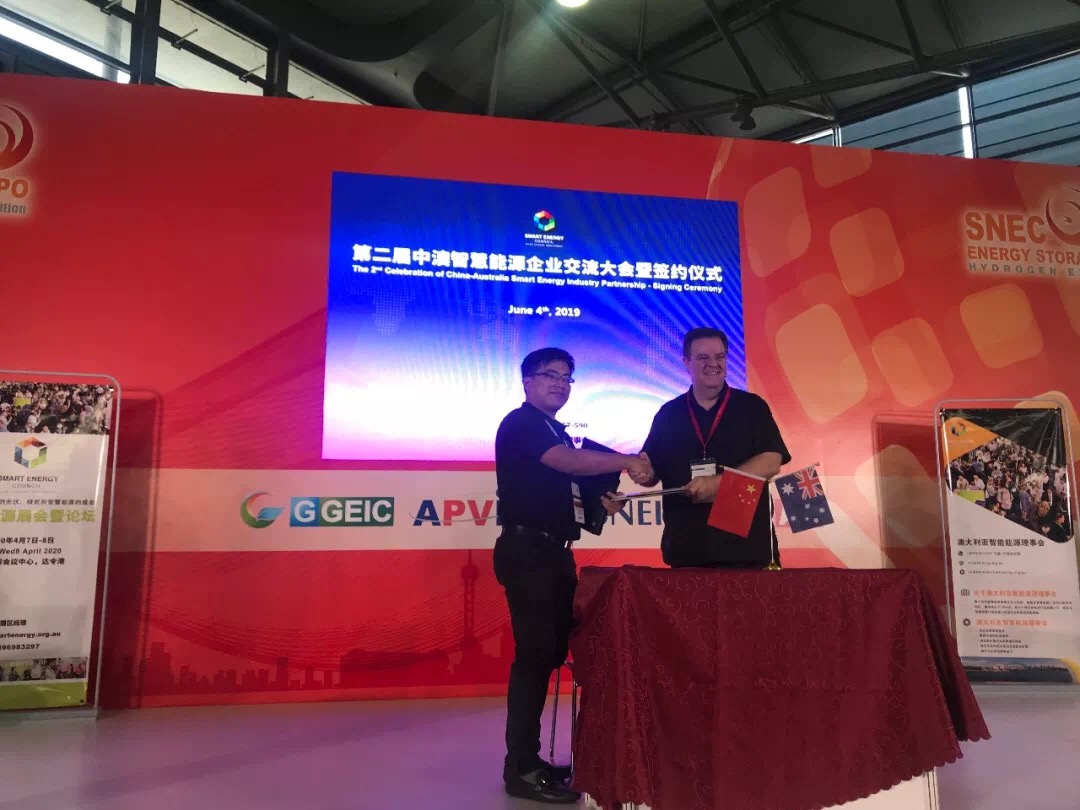 On June 5th, AlphaESS Overseas Sales Director Josh Deng was invited to give an speech about our new Srorion-SMILE-B3 product at "Top 10 Highlights" Selection Event, attracting more clients and partners come to our booth for consultation and cooperation.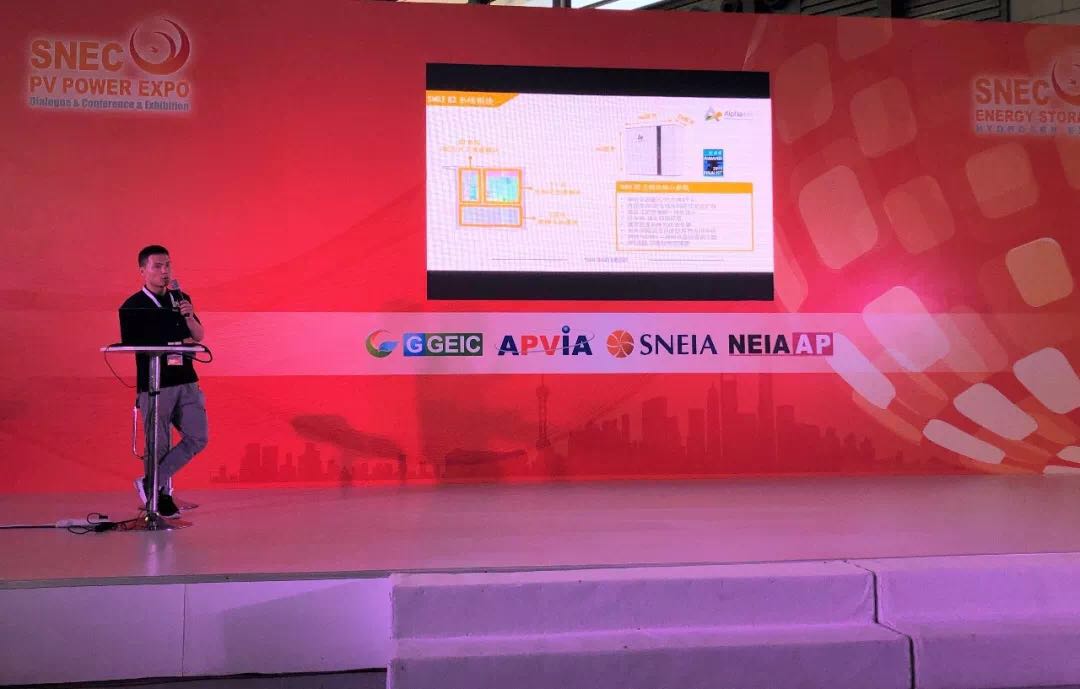 AlphaESS ends successfully our show at SNEC 2019, many thanks to the widespread attention we gained , we now have every reason to believe Alpha is going to making clean energy beneficial to the greatest extent to everyone in the world.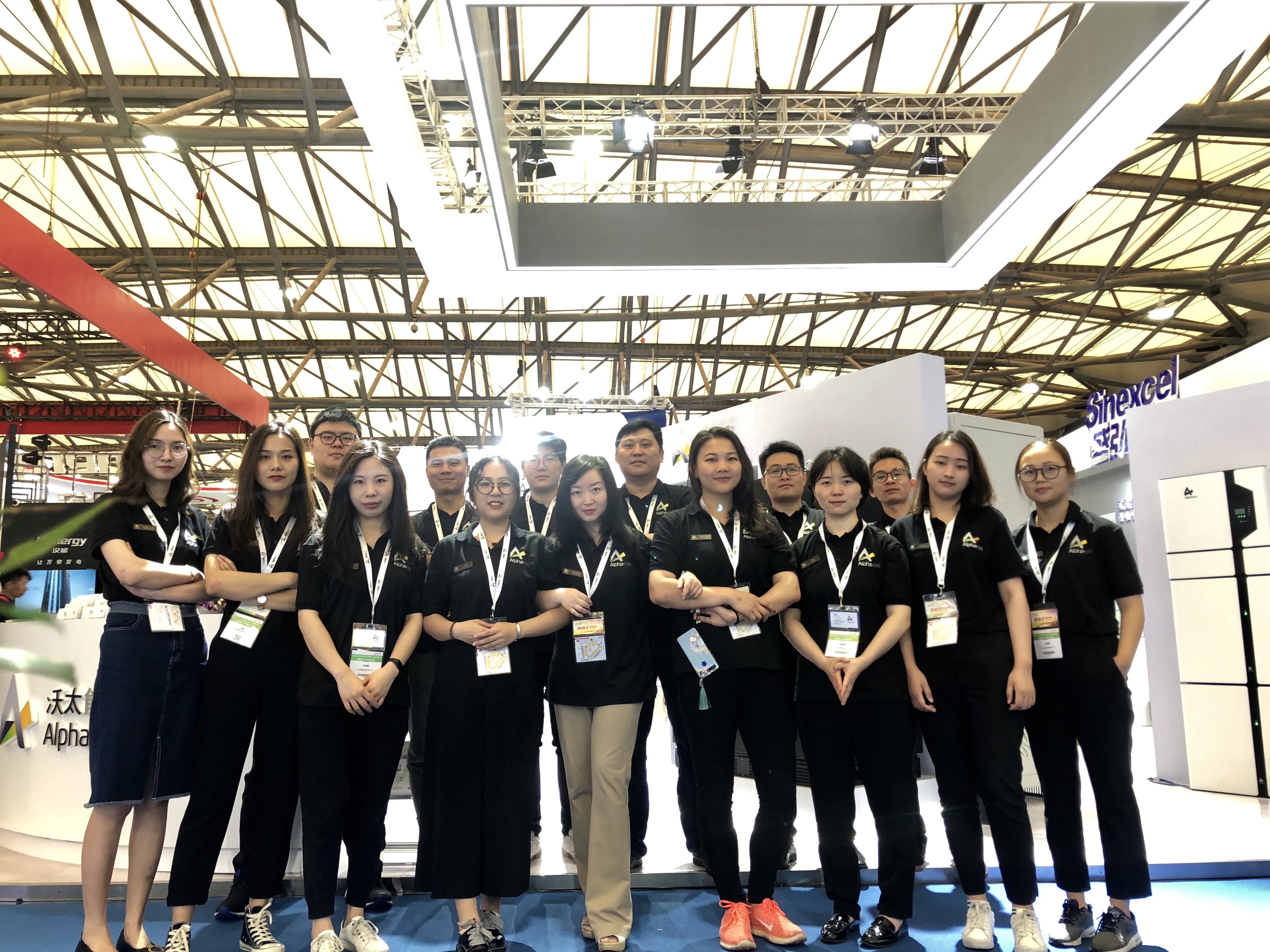 ???????