AlphaESS Adds Many More Automatic Assembly Lines to the Manufactories Ramping Up its Capacity to over 70000 Systems Annually
Take a close look at the automatic assembly line of square cell modules for household energy storage system in one of the AlphaESS' manufactories, and you can see three giant robotic arms moving swiftly and nimbly from one station to another.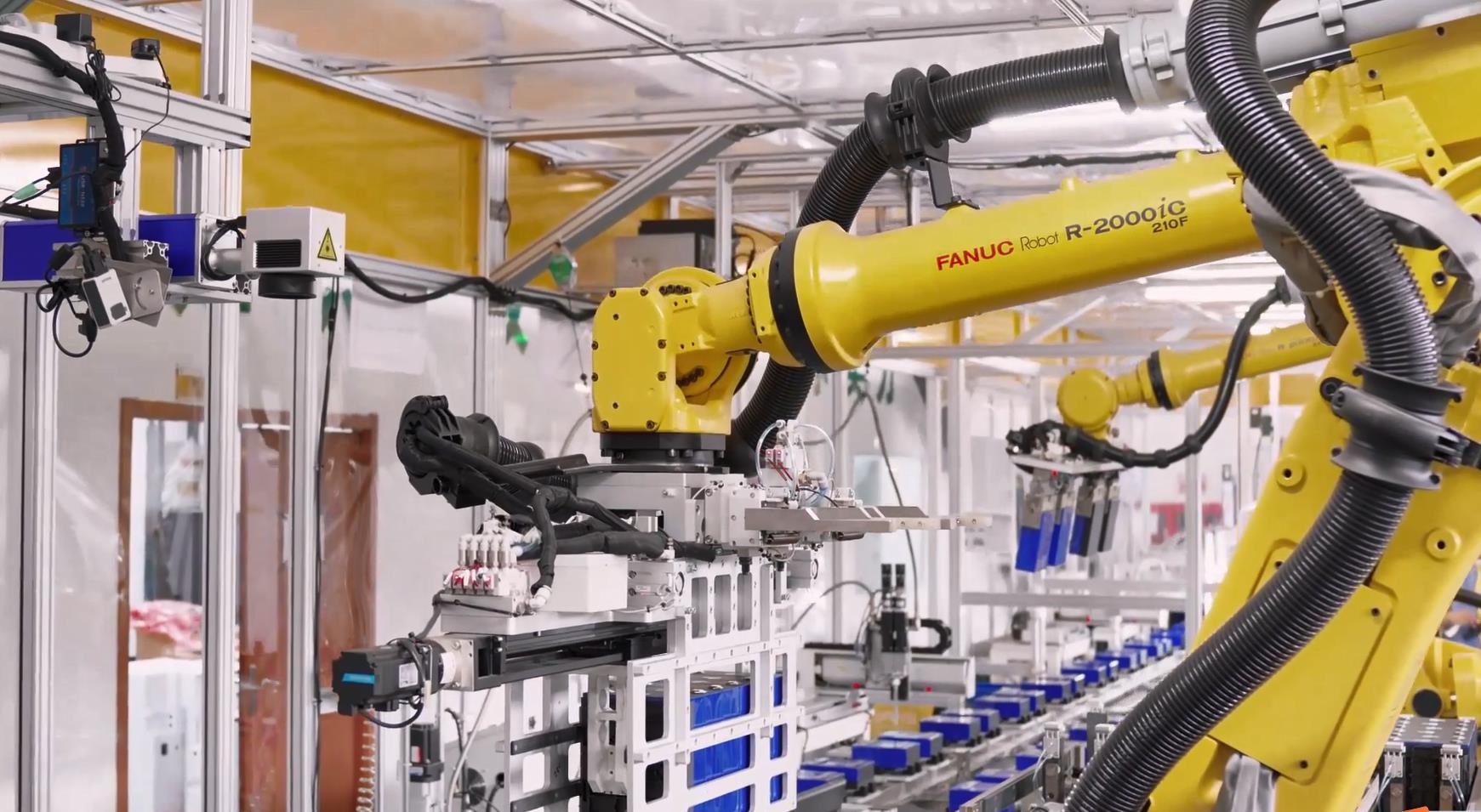 These lines have significantly improved the production capacity and efficiency from cell processing to module assembling and testing with all processes at one go. Very soon, more similar lines with mechanical arms for both C&I and residential energy storage systems are putting into operation, with a view to the fewest quality issues caused by manmade factors.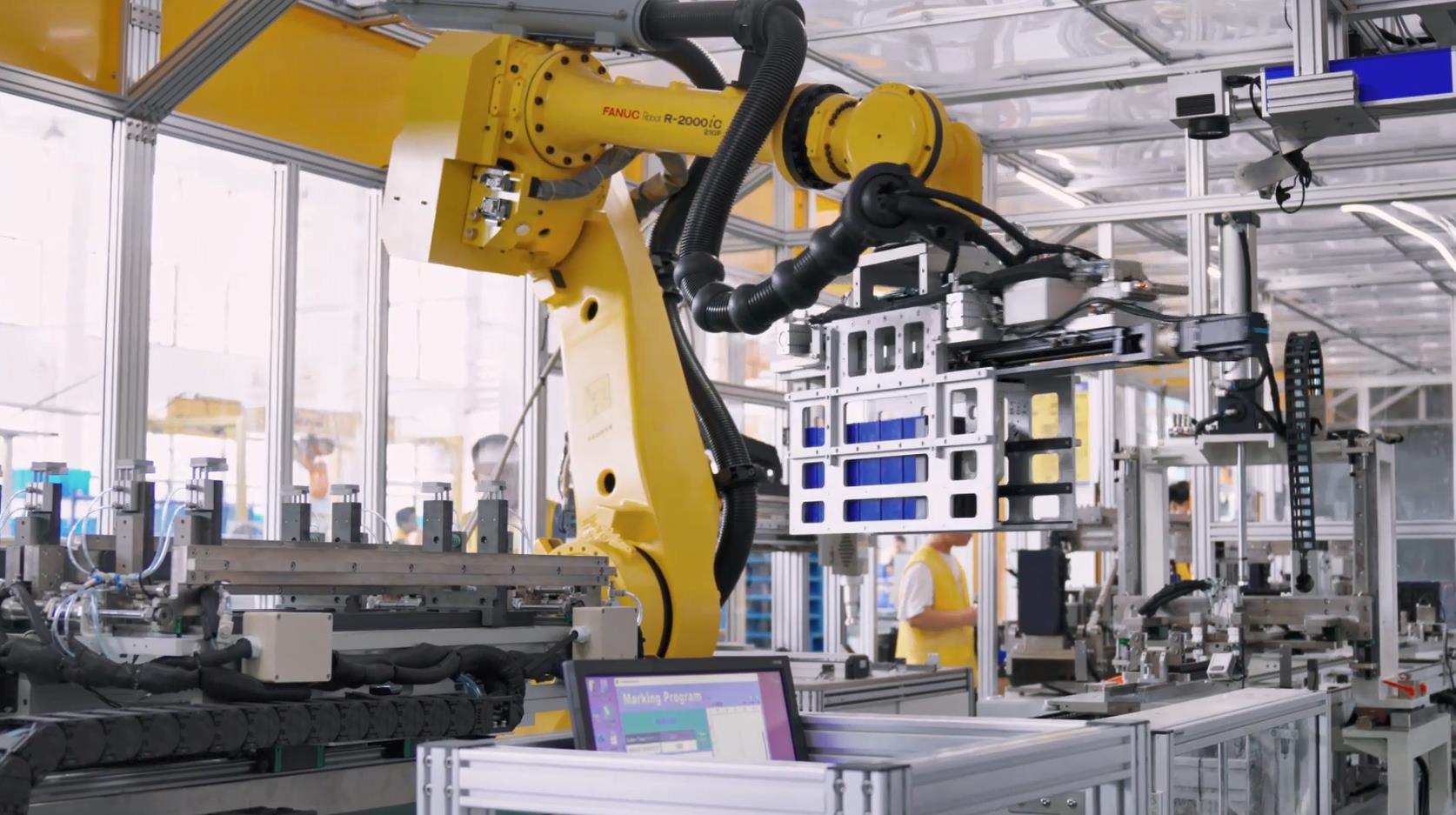 In addition, an intelligent manufactory in the headquarter is under construction at present, upgrading the production equipment and process automated, digitalized, and networked. It will be equipped with an annual production capacity of over 70,000 systems, providing a dynamic driving force for AlphaESS with cutting-edge equipment, the highest industry standards, and certifications.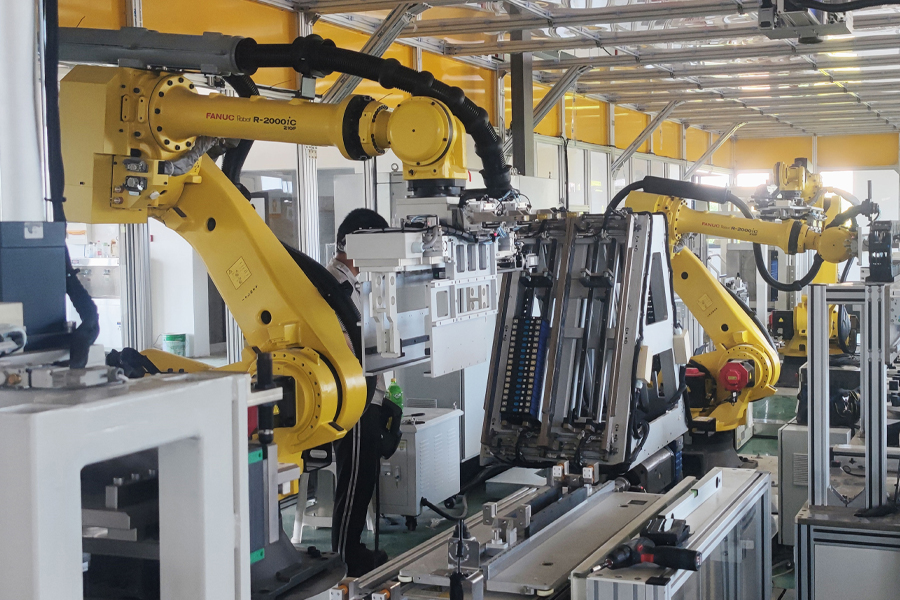 For each market around the globe, AlphaESS team knows how to provide the right energy storage solutions: experts for years in the industry, and facilities with up-to-date technology.

From R&D, and manufacturing to aftersales services, we are your trusted ESS partner.